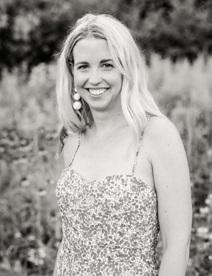 Anne Strickland Interiors
ph: 248.514.2385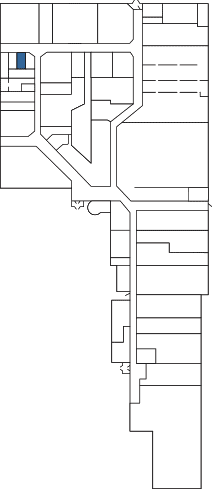 DESIGN PHILOSOPHY
Anne Strickland Interiors is founded on the belief that a house becomes a home when there is a narrative interwoven into the design. Our principles are rooted in the attitude that the most personable surroundings are those that are relatable at a very individual level. It is with this understanding that we bring our own personal flair, and occasionally an element of the unexpected, to further promote the distinctive properties of every project.
SPECIALTIES
Anne Strickland Interiors is a full service interior design firm that can assist in all areas of your project. From space planning, finishes and materials to custom cabinetry and architectural detailing, to scouting unique antiques, we can work together to thoughtfully plan your space. By designing custom furniture, lighting, bedding and window treatments, we take great care in customizing the project to the individual client.
COMPLIMENTARY EVALUATION
Yes
FEE METHODS
Hourly plus commission, complimentary one-hour consultation.
ADDITIONAL INFORMATION
Anne attended Michigan State University where she received a BA in Interior Design. In addition to her work as an interior designer she serves on the Cranbrook Kingswood Alumni Association, the Detroit Institute of Arts Founder's Junior Council and is a co-founder of the Born & Raised Detroit Foundation.