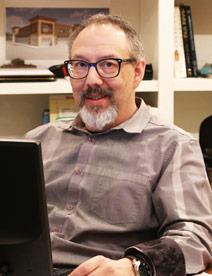 Scott Monchnik & Associates Inc.
1700 Stutz Dr Ste 104-B Troy, MI 48083
ph: 248.654.1010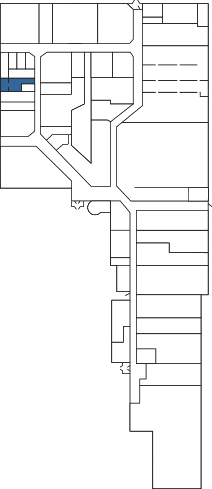 DESIGN PHILOSOPHY
Scott Monchnik & Associates is a full service architectural firm dedicated to providing top quality designs in all of the work that we do. Designing to a timeless aesthetic, while using today's technology and materials to their fullest extent.
SPECIALTIES
All clients are treated with honesty and respect and we believe that communication is key to our success. Listening to the client and really understanding what they're saying, is of paramount importance. Responding to their needs and wants is what produces successful projects.While the elements of each project may vary, Scott Monchnik & Associates insists upon innovation, quality design and detailing throughout.
COMPLIMENTARY EVALUATION
No