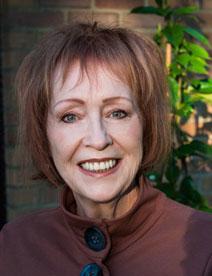 Creative Renovations LLC
ph: 248.840.1919
Philosophy
It is my philosophy to provide our clients with what I do best, and that is to listen to their needs and create a design that will fulfill those needs. I will design and build an environment that will provide beauty, comfort, and functionality to their home. I hold the client's hand through the entire process to reduce the stress that accompanies construction. This design approach has won a first-place award in 2015 from the National Kitchen and Bath Association for a Universal Design Kitchen.
Specialties
At Creative Renovations, we bring our clients' dreams to life by taking a personal approach to every project, providing design and build expertise. I provide initial design, selections of materials, furniture, space management, accessories, color, and wallcoverings. I am a hands-on manager of your project with on-site coordination of contractors, cost, and time management. Our team provides designs that can be completed in a single operation or in phases over a period of time.
Complimentary evaluation
Yes
Fee methods
Design fees hourly, retainer, and cost plus for project management.
Additional information
Creative Renovations has been in business for 23 years, providing interior/exterior design and build expertise as well as management of entire renovation or construction projects. Customer service is our credo and houzz.com has awarded our company 5 years in a row for customer service. View our websites: https://www.houzz.com/pro/redpam/creative-renovations#2 http://www.creativerenovationshome.com