Whether it's to a design client or one of their own, Concetti's message is simple: be brave enough to be boldly you. Take a sneak peek into the home of Concetti's CEO and principal designer, Rachel Nelson, and discover how their 3-step process empowers both Rachel and her clients to co-create spaces that are boldly, authentically themselves.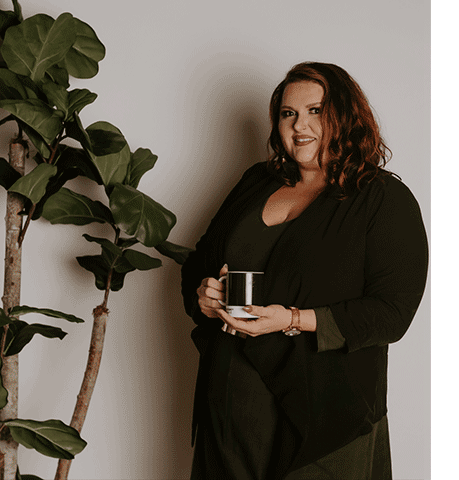 Rachel Nelson
Rachel is the principal and CEO of Concetti. Rachel knew ever since she was 16 years old that Interior Design was her calling, and she hasn't wavered since! She owes her entrepreneurial spirit to her upbringing with three generations of Detroit business owners that encouraged her to express her creativity from a very young age. It's no surprise, then, that during a trip to Italy, Rachel decided to form her own firm, naming it after the most critical component in design... the concept (Concetti) behind it all!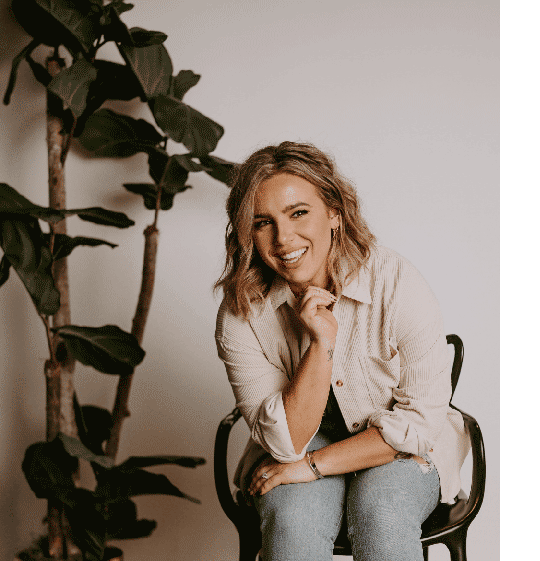 Taylor Morgan
Taylor is the lead designer and brand ambassador of Concetti.  Taylor first discovered her love of creating spaces from a young age, while she watched her father build her childhood homes. The combination of her vast knowledge and expertise in construction and unique creative vision helps Concetti clientele craft their dream spaces.