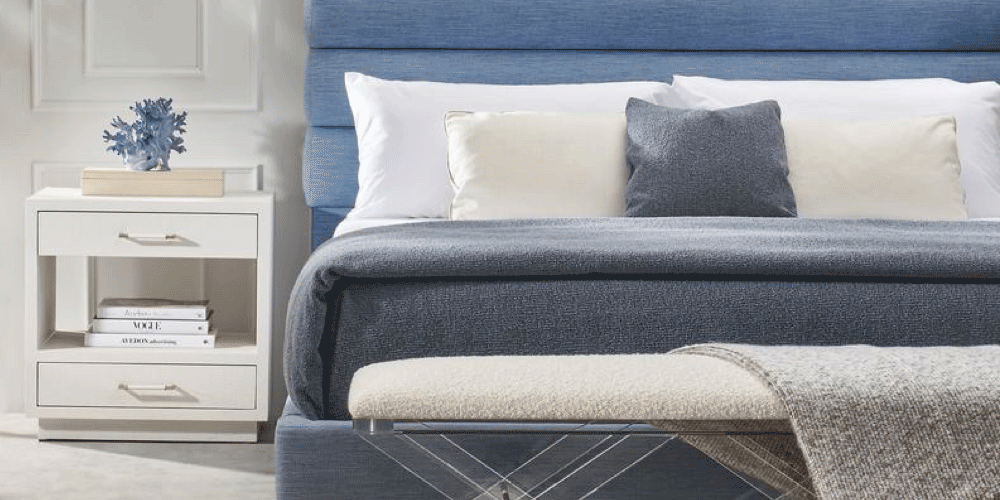 THURSDAY, FEBRUARY 16 | 11 A.M. - 12:30 P.M. | SUITE 82 | TRADE ONLY
Presented by Sean McFadden, Vice President of Sales for Interlude Home, designers will gain an in-depth understanding of the construction and elements of contemporary upholstery design in order to improve their ability to select pieces that result in maximum durability and comfort.

The presentation and luncheon will be held in the CAI Designs showroom, Suite 82. This event is complimentary, but space is limited. Please register at the link below by Wednesday, February 15.