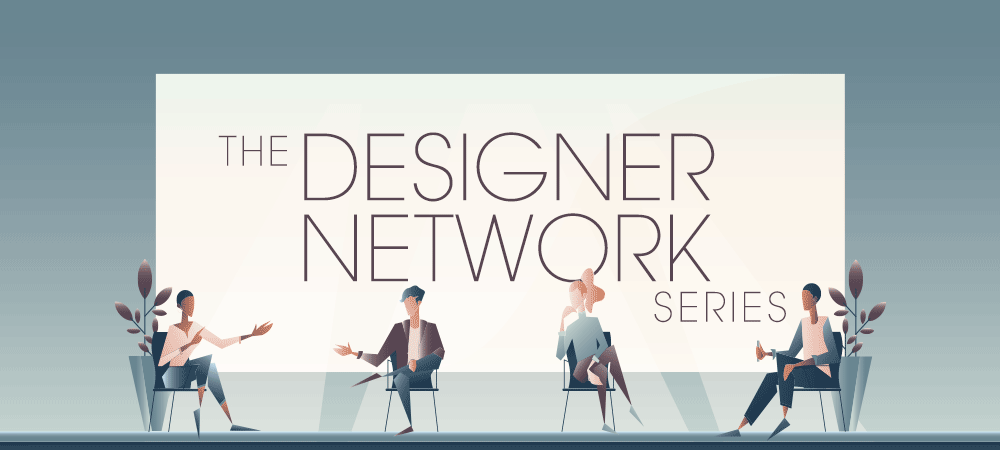 FEB 2 | MARCH 30 | SEPT 28 | OCT 26 | TRADE ONLY
Michigan Design Center is proud to introduce a series of four complimentary events led by industry experts and thought leaders, designed to guide trade professionals through the ever-changing landscape of the design business.
February 2 - "Becoming a Brand"
March 30 - "Building for Success in Any Economy"
September 28 - "Know Your Worth"
October 26 - "Who Do You Know?"
---
Event # 2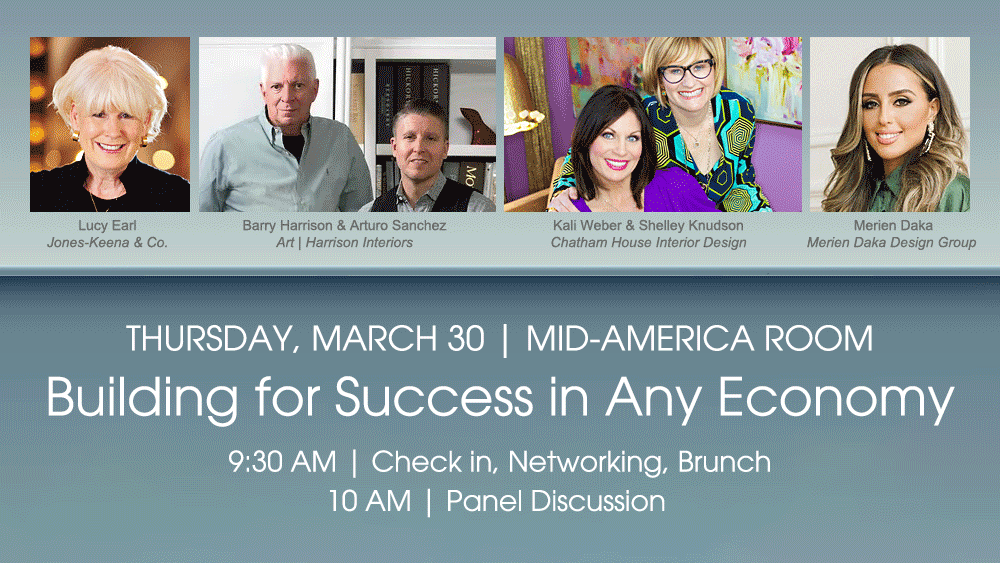 On Thursday, March 30, we hosted a candid conversation with long-time principal designers and design professionals with newer firms of their own. The discussion focused on how to build a successful practice that will last through the many changes and challenges that confront firms of all sizes. 
---
Mark your calendar for all the events we have in store for this exciting series in 2023:
Event # 3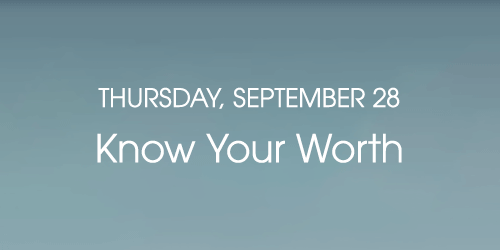 Event # 4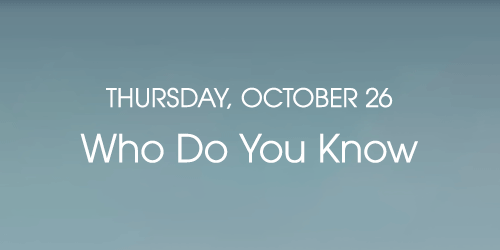 ---
Miss any of the previous discussions? Full recordings of each presentation are added here:
Event # 1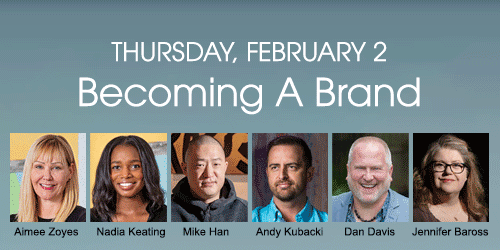 The inaugural event in our Designer Network Series was a collaborative panel discussion, moderated by Aimee Zoyes of Zoyes Creative Group, which explored the process of discovering and developing your professional brand. Watch the full video of the presentation by following the link below.