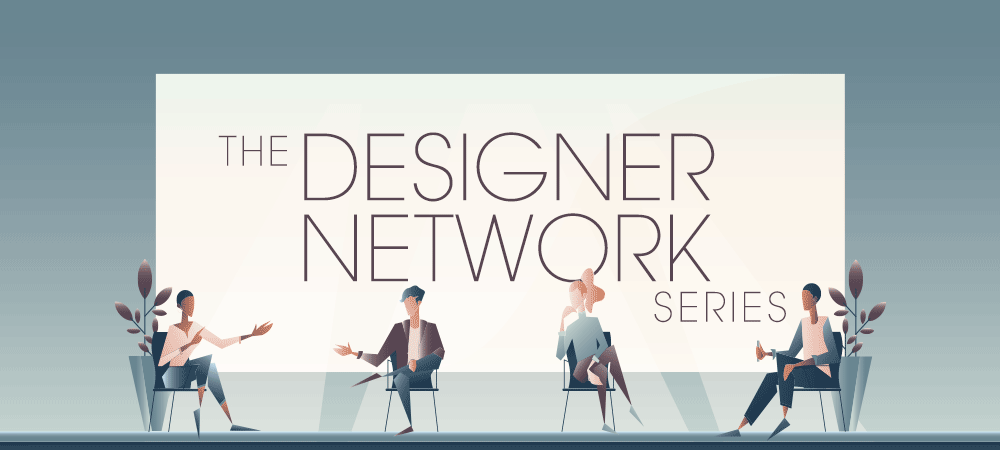 FEB 2 | MARCH 30 | SEPT 28 | OCT 26 | TRADE-ONLY
Michigan Design Center is proud to introduce a series of four complimentary events led by industry experts and thought leaders, designed to guide trade professionals through the ever-changing landscape of the design business.
February 2 - "Becoming a Brand"
March 30 - "Building for Success in Any Economy"
September 28 - "Know Your Worth"
October 26 - "Who Do You Know?"
---
Event # 1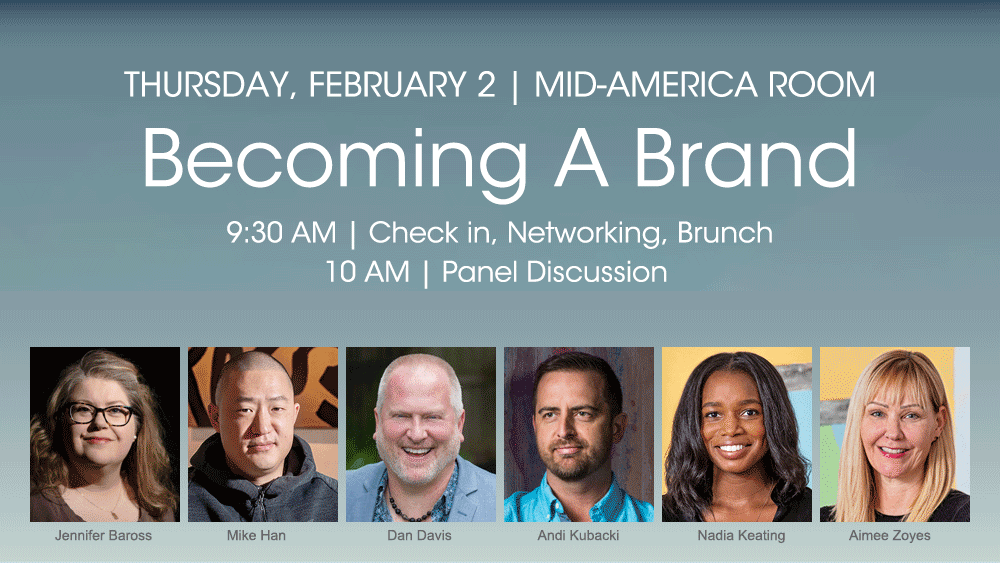 Join us on Thursday, February 2 in the Mid-America Room as we kick-off the series with a collaborative panel discussion, moderated by Aimee Zoyes of Zoyes Creative Group, exploring the process of discovering and developing your professional brand. Reservations are required, and complimentary brunch will be served.
---
Mark your calendar for all the events we have in store for this exciting series in 2023:
Event # 2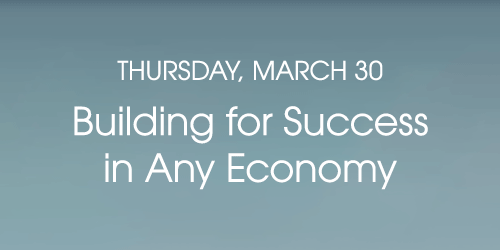 Event # 3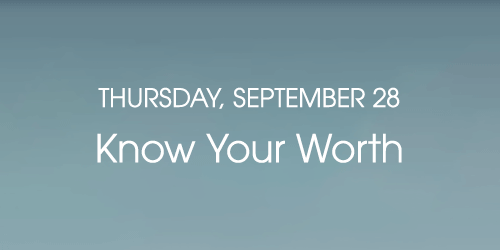 Event # 4