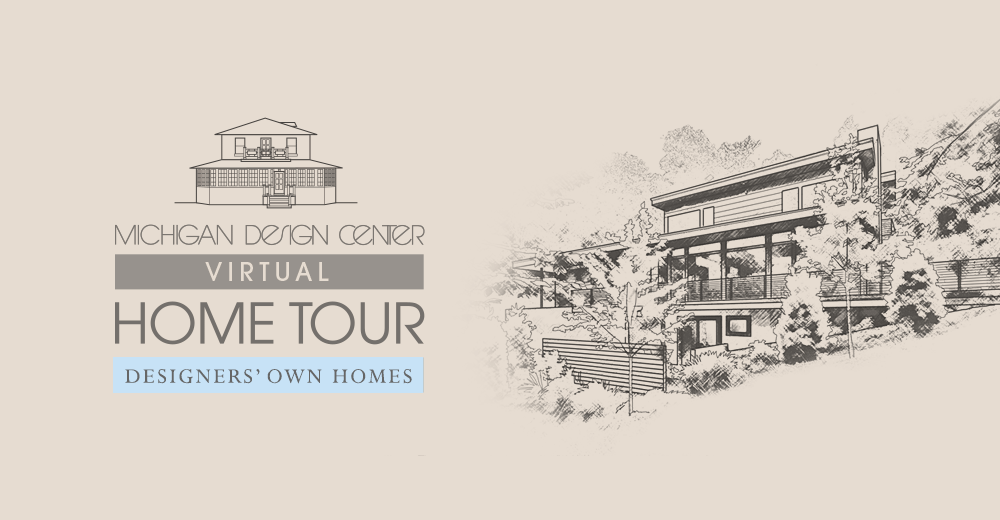 FRIDAY, SEPTEMBER 17 - MONDAY, SEPTEMBER 27
Michigan Design Center, in coordination with Detroit Public Television (DPTV), offers the rare opportunity to see how interior designers furnish their own residences. For the first time, the bi-annual home tour will be presented as an hour-long video program that will be available for ticketholders to watch any time from 10 a.m. (EST) on Friday, September 17 through Monday, September 27. Ticket purchasers will receive a private link via email the moment the Home Tour goes live on September 17! This video presentation tour, hosted by DPTV's Fred Nahhat, will provide an intimate glimpse into the personal homes of six seasoned professional interior designers, including the residences of Annie Kordas, Rachel Nelson, Dawn Jacobs, and Cheryl Nestro along with the vacation homes of Barry Harrison and Kevin Serba. The homes span the state of Michigan, from the Grosse Pointes to Saugatuck, with several spectacular stops in between.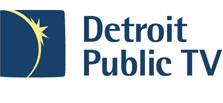 SHOW YOUR SUPPORT FOR A CHANCE TO WIN A $1,000 MDC GIFT CERTIFICATE!
All net proceeds will benefit Detroit Public Television (DPTV) and their non-commercial, educational programming. Single tickets are $25, or host a watch party for $40. Watch party ticketholders will be entered to win a $1000 gift certificate for a shopping spree at Michigan Design Center. If you are experiencing difficulty purchasing your ticket online, please call us at 248.649.4772 and we are happy to help.
WATCH PARTY
Watch party tickets are for those that wish to host an in-person gathering within their own home with multiple viewers.