FRIDAY, FEBRUARY 3 | 11:30 A.M - 3 P.M. | SUITE 105 | TRADE ONLY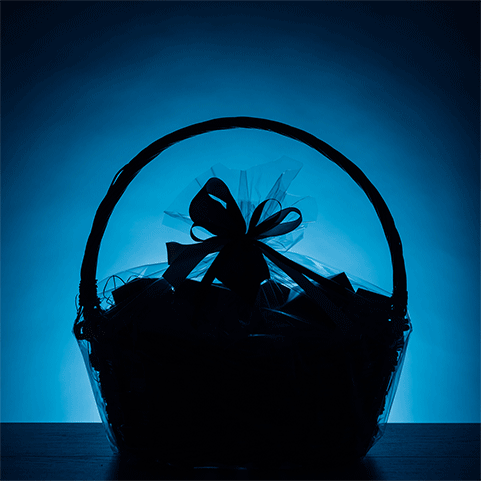 Visit the Kravet showroom in Suite 105 on Friday, February 3 between 11:30 A.M. - 3 P.M. to explore the Kravet Wellness Celliant Collection. Sip on some refreshing spa water and learn more about these new state of the art performance fabrics that can energize a room and new you!
ENTER TO WIN!
Guests can also enter a drawing to win a Wellness Basket filled with goodies for self care.
RSVPs are not necessary to attend this open house event.