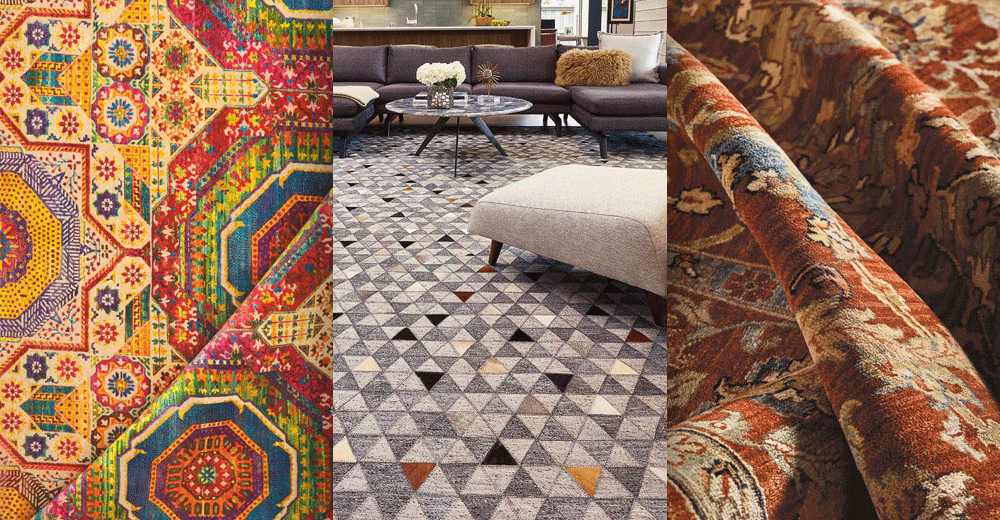 Wednesday, September 29 | 11 A.M. - 1 P.M. | MAR
Join Justin Yeck, Vice President of Feizy Rugs, in the Mid-America Room to gain fundamental knowledge about fine rugs to enhance design business, and better assist your clients. Topics covered will be the history, evolution, and geography of fine rugs. You will also discover all the dynamics of rug making, including the types of traditional vs. new materials, types of dyes, designs styles, types of weaves, the dying process, and how rugs are finished. Additionally, you will learn the process of one-of-a-kind rugs, and how they can be the best option for unusual size, color, or design requirements. Learn why some rugs cost a few hundred dollars while others may range in hundreds of thousands of dollars. Plus, how to care for fine rugs including the cleaning, storing, and shipping of these unique items.
Lunch and beverages will be served. Please RSVP to joelb@ghiordesknot.com by Monday, September 27.
CEU Number: CEU-109312
Designation: Health, Safety, Welfare
Learning Level: Basic
Subject Code: 3. Interior Design Education / 1. Instruction