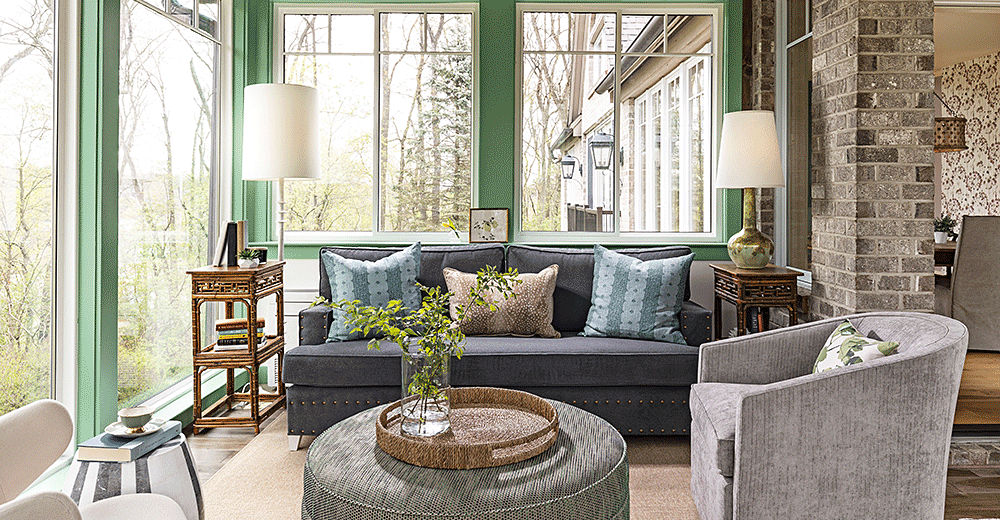 TUESDAY, OCTOBER 11 | 10 A.M.- NOON | RESOURCE CENTER
Do you have a question you would love to ask an interior designer? Maybe you need help picking out a paint color for your main bedroom? Or you would like tile suggestions for your kitchen backsplash or bathroom floor?
 
You are in for a treat! Interior designer Laura Zender from Laura Zender Design will be offering 15-minute private consultations on Tuesday, Oct. 11, from 10 a.m.- noon in the Resource Center (Suite 84). Registration is required to reserve a time slot. Please bring pictures of your room and any paint, tile, wallpaper, and fabric samples you may already have. Consultations are strictly limited to 15 minutes. Please be considerate of your time frame.
 
Launch! sessions are complimentary, but space is limited. Click here to schedule your session.