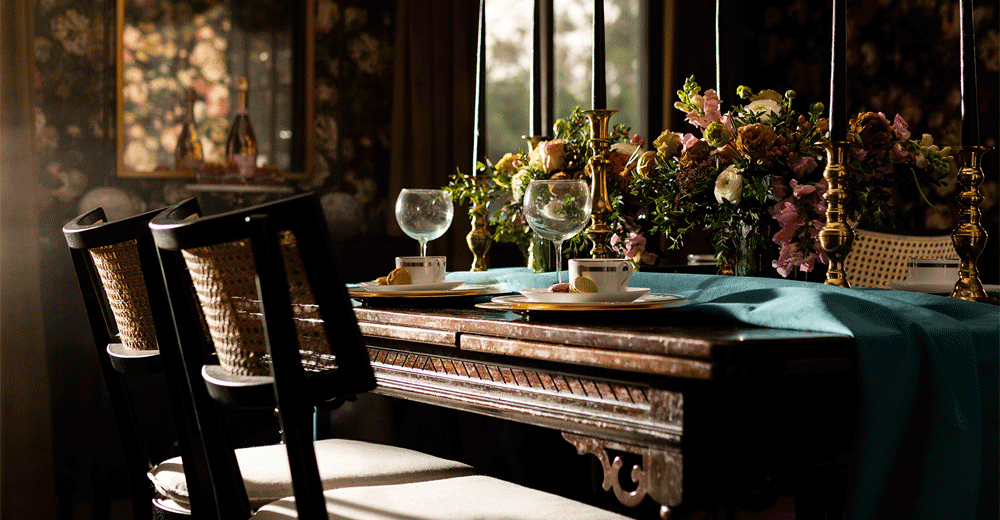 FRIDAY, APRIL 14 | 11 A.M. | MID-AMERICA ROOM
Do you love the look of dark and moody interiors but not sure how to pull it off? Using beautiful shades of black, along with dark-blues, greens, and burgundies on walls and in furnishings can be daunting. Join Interior Designer Heather Vercellino as she talks about ways to use a dark-hued color palette to create drama and moodiness while still looking chic and cozy.
If you are considering taking your interior over to the dark side, you don't want to miss this event!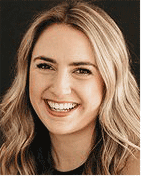 Heather Vercellino, Owner & Principle Designer at Verce Design
Heather Vercellino specializes in embracing the unique character and nuances of the home – coupled with maximizing function and beauty – to create a space that is equally stunning as much as it is reflection of who you are. 

 
If you're interested in attending this complimentary event, contact Emily by Wednesday, April 12, at emcdonald@michigandesign.com or call 248.649.4772 to reserve your place. Attendees, please arrive at 10:45 a.m. for check-in so we can begin the presentation promptly at 11 a.m.