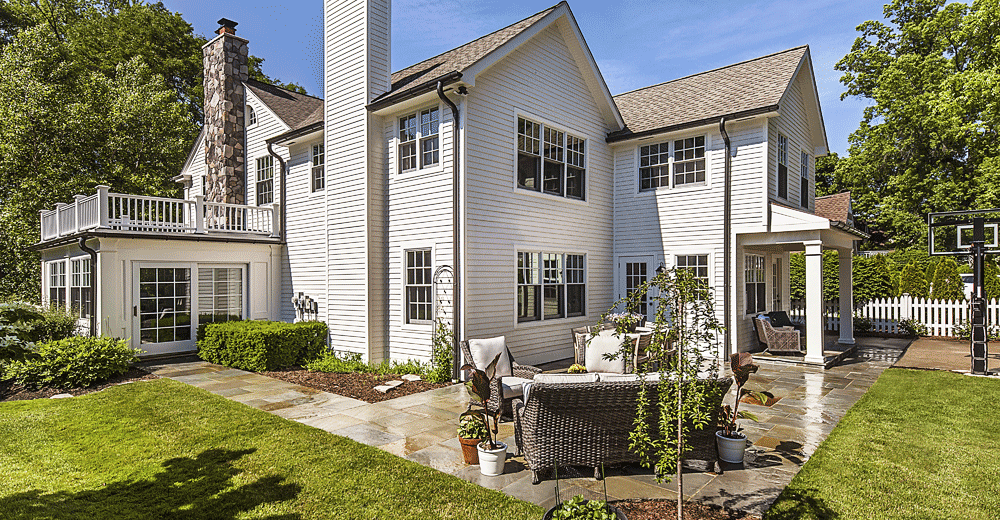 TUESDAY, OCTOBER 26 | 10 A.M. | MID-AMERICA ROOM
Need to update your home's exterior or add space to accommodate your family's fluctuating needs – a new home office, home gym, or other specific-use room? Learn the surprising ways to add space to your home and update its curb appeal! 
Join Christine Ramaekers (CKD) along with designers Christopher Swint and Amy Fischer of MainStreet Design Build on Tuesday, Oct. 26, at 10 a.m. in the Mid-America Room (Suite 86) to gain insight on home remodeling trends, product selections, overall costs, timeframes, and what to expect from start to finish. Also, gain an understanding of modern and traditional facades, porches, trim details, and how to maximize the value of your home.
Launch! events are complimentary, but space is limited. If you're interested, contact Emily at emcdonald@michigandesign.com or 248.649.4772 to reserve your place. Remember, space is very limited, so call early!