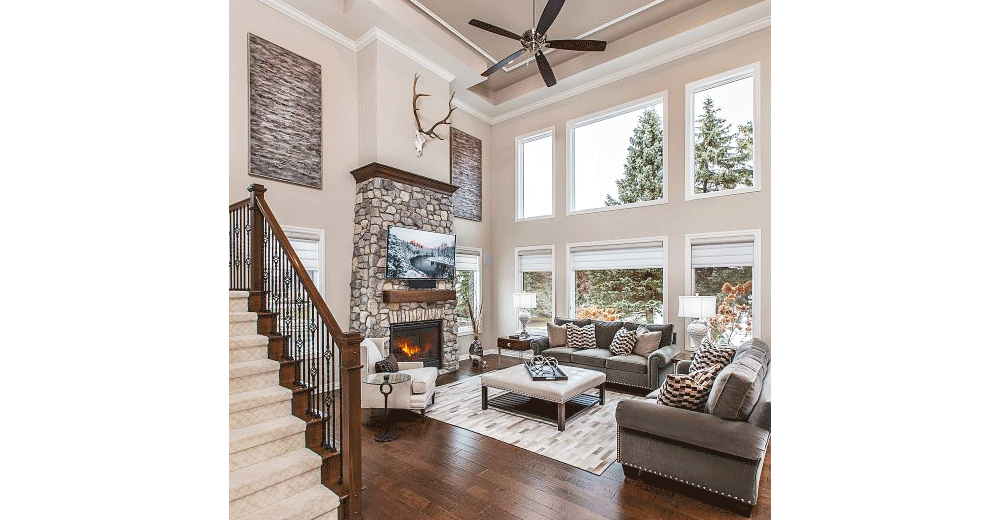 THURSDAY, MAY 19 | 10 A.M. | MID-AMERICA ROOM
As you age, do you ever think about what your next home will be like? Will the house be bigger or smaller, one story or two? Interior designer Renea M. Lewis from Design by Choice will share her top tips on what design decisions to consider when purchasing your next home. Renea will also give insight on what design decisions to consider when creating a safe and comfortable home that will improve, and even extend, the lives of seniors.  
Launch! sessions are complimentary but space is limited. If you're interested, contact Emily at emcdonald@michigandesign.com to reserve your place. Remember, space is very limited, so RSVP early!