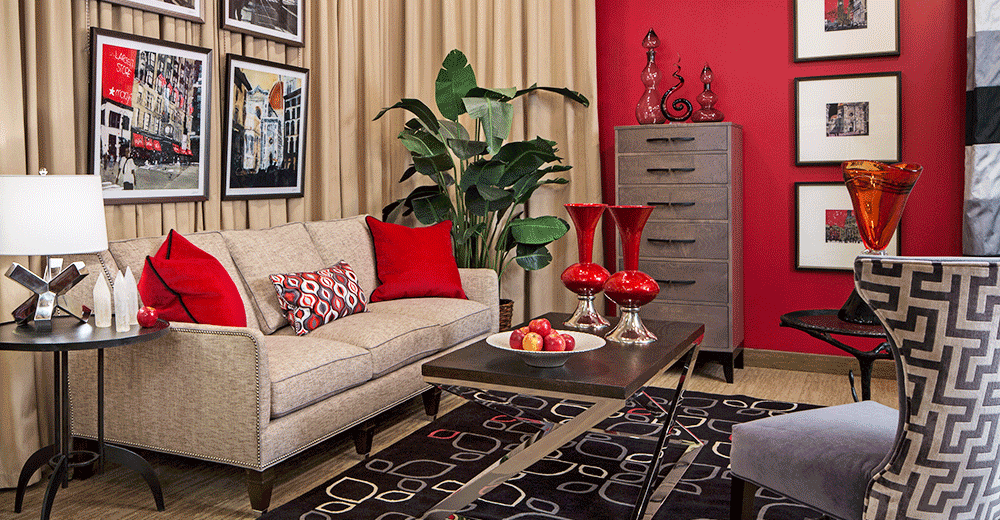 THURSDAY, SEPTEMBER 23 | 10 A.M. | VARIOUS SHOWROOMS
Needing to spice up your space? A little bit of color goes a long way. For many consumers, color seems daunting. Maybe your neutral space needs a color-lift but which color to use and how much of that color? Please join Linda Shears (ASID) on Thursday, Sept. 23 at 10 a.m. to investigate design tricks to incorporate pops of color into any space, no matter your color-comfort level. Also, gain an understanding of the 60/30/10 rule and acquire a skill in color-mapping.
Launch! events are complimentary, but space is limited. If you're interested, contact Emily at emcdonald@michigandesign.com or 248.649.4772 to reserve your place. Remember, space is very limited, so call early!