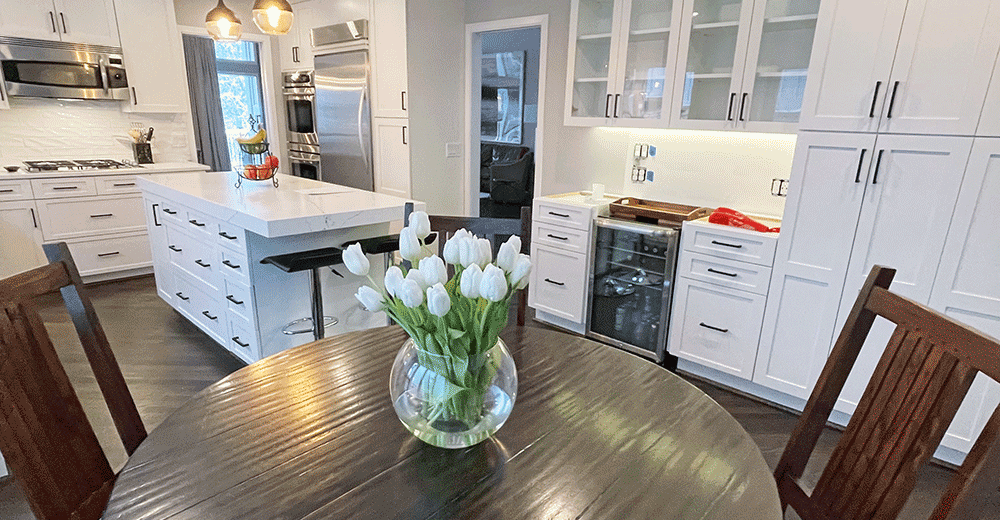 FRIDAY, SEPTEMBER 29 | 10 A.M. | VARIOUS SHOWROOMS
Join Designer Lois Haron from Lois Haron Designs on Friday, Sept. 29, at 10 a.m. and learn what to consider when creating the perfect kitchen and bath. With so many design options out there today, it is hard not to become overwhelmed with choices. Lois will guide you through several MDC showrooms, answer your design questions, and try to calm your nerves.
Come learn the many kitchen and bath options available for:
- Flooring
- Cabinetry
- Backsplashes
- Lighting
- Plus, other accents to create a WOW look.
Launch! tours are complimentary, but space is very limited and pre-registration is required. Attendees, please arrive by 9:55 a.m. in MDC's main lobby.
---