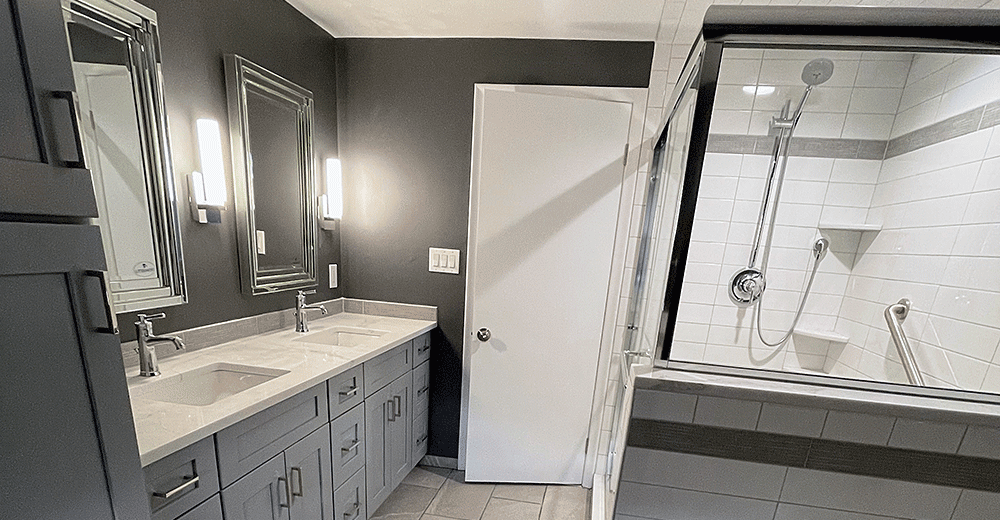 TUESDAY, JULY 26 | 10 AM | VARIOUS SHOWROOMS
Now that the kids have left home, it's time to think about your past home design choices. Are your existing furnishing suitable for this new, exciting chapter, or do you need to change things up? Maybe you want to give a room a new purpose? Now you finally have the freedom to decorate as you wish – and that may mean changing a couple minor things, a total revamp, or something in between. Join interior designer Lois Haron from Lois Haron Designs on July 26 at 10 a.m. as she shares her design tips and tricks for Empty Nesters. Launch! sessions are complimentary but space is limited. RSVP to emcdonald@michigandesign.com.
 
Keep an eye out for next month's Launch! session on August 25 at 10 a.m. with designer Debbie Auer.