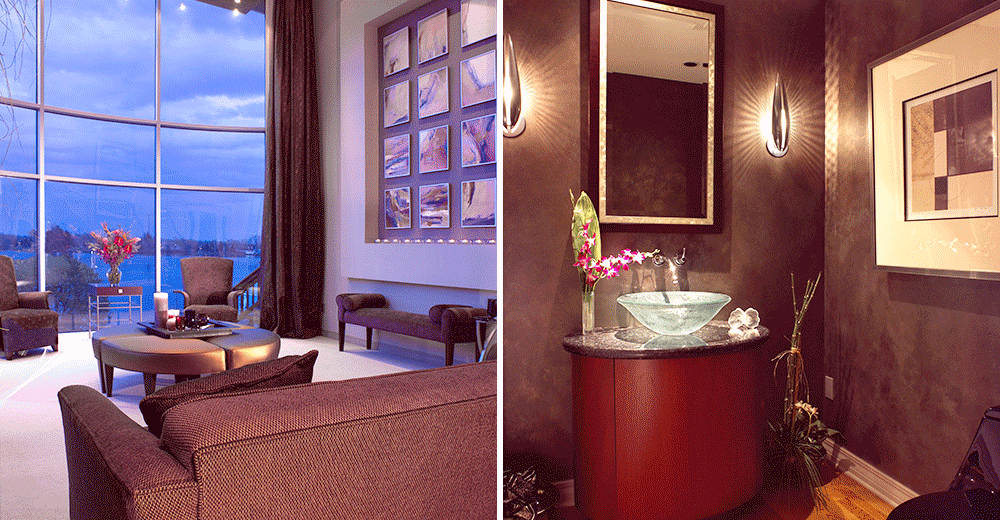 TUESDAY, DECEMBER 14 | 10 A.M. | VARIOUS SHOWROOMS
Ever wonder why something doesn't look quite right in a space? Or maybe your space seems like it is missing something?
Join Diane Hancock from Diane Hancock Designs on Tuesday, Dec. 14, at 10 a.m. and learn how to determine the correct scale for art and furnishings in any project. She will walk you through and analyze the proper scale for furnishings in your home, plus share a few techniques to capture the scale of the room.
Launch! Events are complimentary, but space is limited. Reserve your place by contacting Emily McDonald at emcdonald@michigandesign.com or 248.649.4772.