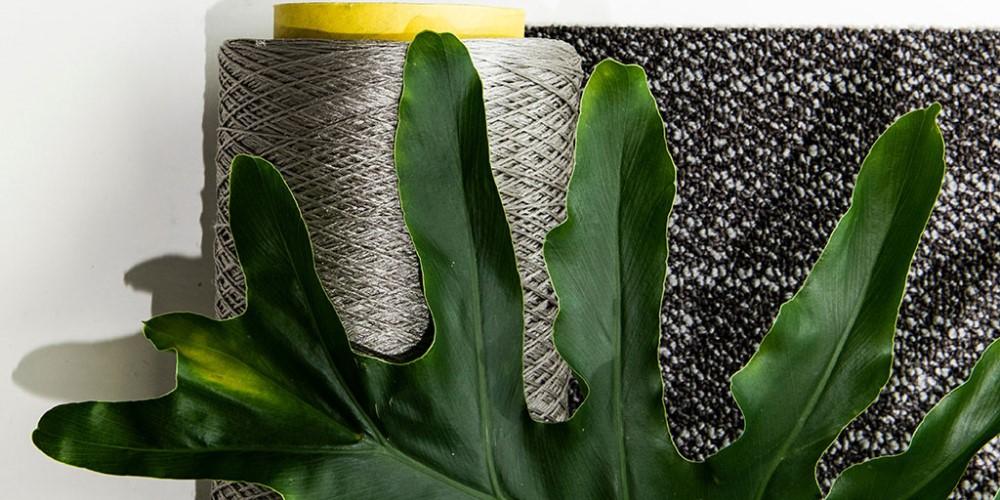 WEDNESDAY, APRIL 19 | 9 A.M. – 4 P.M. | MID-AMERICA ROOM | TRADE ONLY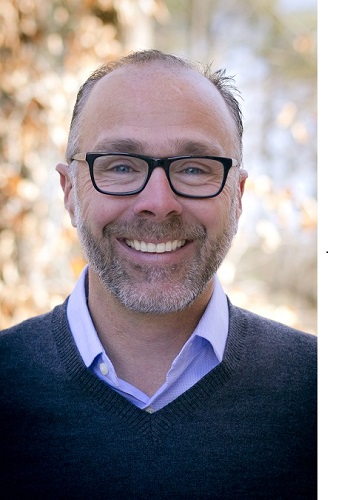 Join representatives from Patcraft Flooring as they host Tim Conway, Vice President of Sustainability at Shaw Industries, Patcraft's parent company. Tim will share his expertise on how we can design into a circular economy with Patcraft's reTURN program.
CEUs include:
"Maximizing Water Efficiency for Sustainable Restroom Design" by Sloan
Cradle to Cradle: Exploring a Bright Future for Planet Earth" by Mosa and Beaver Tile and Stone
 "Coating Innovations in the Healthy Building Movement" by Sherwin-Williams Paint Company
"Practically Optimistic" by Cambria
"Nucraft Veneers" by Nucraft
Morning coffee, lunch, and desserts will be served at this day-long program, with special guest vendors: Facilitech Solutions and Diversified Spec Specialist.
Earn five CEU credits for attending this program. To register for this program, please email tina.rossi@patcraft.com by Friday, April 14. Attendees can enter to win drawings for gift baskets as well!