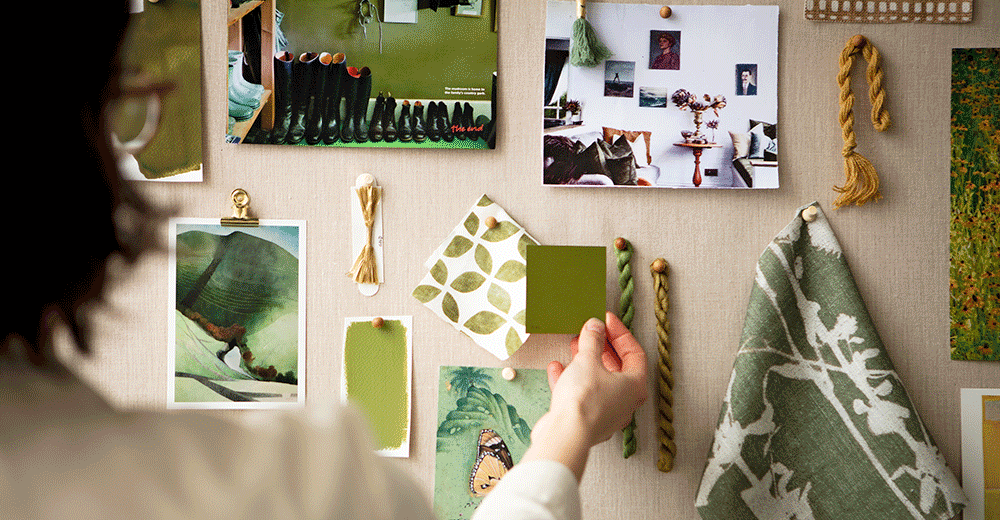 THURSDAY, SEPTEMBER 28 | NOON | SUITE 61 | TRADE ONLY
Join your hosts at Tennant & Associates for a presentation and launch of Pollack's Spring Street Collection. Pollack's Peyton North will unveil this line of residential fabrics that features lush hues of green and gold that are a welcome sight as we welcome Fall. A light luncheon will follow the presentation in the Tennant showroom, Suite 61.
RSVP by Monday, Sept. 25, to Dawn Tennant at dawn@tennantassoc.com.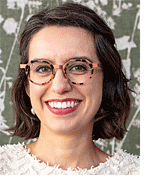 Peyton North, Senior Designer of Textiles at Pollack
Peyton graduated with a BFA in Textiles from the Rhode Island School of Design. She became hooked on weaving in high school while attending Cranbrook School in Michigan. As a designer in the Pollack studio, Peyton brings her expert knowledge of woven cloth and experimental drawing techniques to her textile designs.