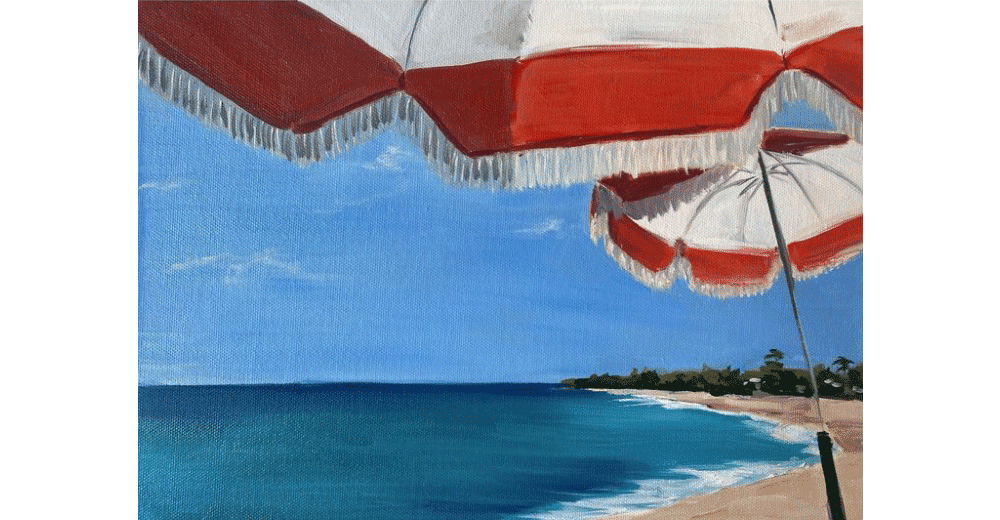 TUESDAY, OCTOBER 4 | 5 - 8 P.M. | SUITE 102E
THIS EVENT HAS BEEN POSTPONED TO A LATER, UNSPECIFIED DATE
(Updates will be posted here)
Don't miss the Grand Opening of the Ruth Casper Design Studio in their new location, Suite 102E, on Tuesday, Oct. 4, from 5 to 8 p.m. Ruth Casper has been in the design industry for more than 25 years and is excited to welcome you to her new design studio at MDC. Come meet Ruth's team, see the newly renovated space, enjoy cocktails, and browse their selection of women-owned merchandise.
Weatherly Stroh Art Exhibition
Accomplished artist Weatherly Stroh, whose paintings center around animals and landscapes, will also be in attendance. Oil is her preferred medium, using a technique characterized by sweeping brush strokes and textural layers. While much of her work is done on canvas, she also paints on aluminum and stretched linen. Growing up on a farm in rural Michigan nourished her deep bond to the rhythms of nature and infused her unbridled love of animals.
Travel is another great passion, and Weatherly searches the world to find the inspiring landscapes and animals she can immortalize in her art. Propelled by her natural curiosity, she constantly looks for fresh ways to express beauty, color, and emotion. 
Ms. Stroh offers originals and prints of her work and donates a portion of the proceeds to a variety of animal welfare and land preservation organizations. Her work will be on display and available for purchase at the event, and through the end of the year in the Studio.
Come celebrate with Ruth Casper Design Studio! RSVP to Patty at patty@ruthcasperdesign.com by Thursday, Sept. 29.