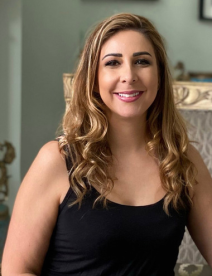 KIA Interior Design
ph: 313.610.3643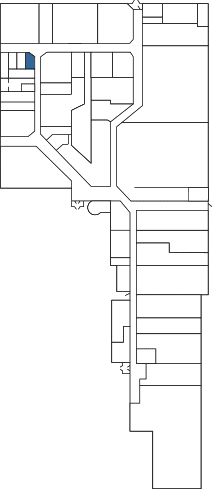 DESIGN PHILOSOPHY
KIA Interior Design is a full-service interior design practice with a passion for delivering exceptional design services to their clients. From inspiration to installation, Haley interprets her clients' ideas and creates renovated spaces that combine aesthetics, comfort, and practicality.
SPECIALTIES
At KIA Interior Design, we execute all aspects of planning and design from conception to completion. Services include remodeling, renovating, decorating, and home staging.
COMPLIMENTARY EVALUATION
Yes
FEE METHODS
Free one hour consultation.
ADDITIONAL INFORMATION
Haley Kiarash has been a professional Interior Designer since 2003. She has a bachelors degree in history and archeology and an associates degree in Interior Design. She lives in Michigan with her husband and three children and has a passion for what she does. Haley strives to makes sure every home she decorates is unique.
Manufacturer lines
Available at KIA Interior Design