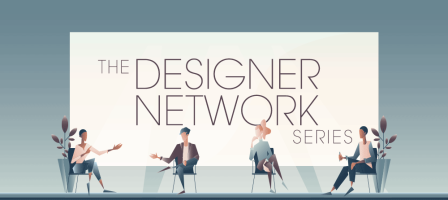 FEB 2 | MARCH 30 | SEPT 28 | OCT 26 | TRADE ONLY
Four powerful presentations tailored to help design professionals position themselves for success in an ever-changing industry.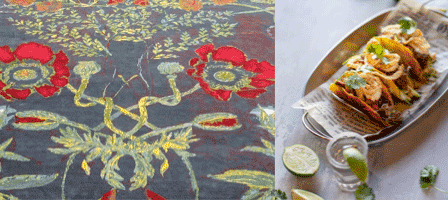 THURSDAY, MARCH 23 | NOON – 2 P.M. | MID-AMERICA ROOM | TRADE ONLY
Lunch & Learn: "Creating Custom Rugs with Infinite Possibilities" Presented by The Ghiordes Knot & Pinnacle by Cavan
Enjoy tacos & tequila during a cantina-style lunch-and-learn with The Ghiordes Knot introducing their exciting new custom carpet and area rug program.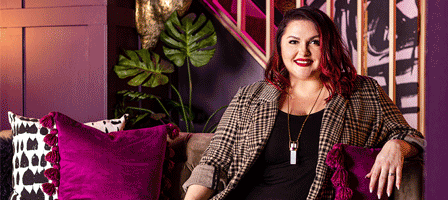 FRIDAY, MARCH 24 | 10 A.M. | MID-AMERICA ROOM
Launch! Session: "Be Brave Enough to be Boldly You"
Join Concetti for an entertaining and informative design presentation.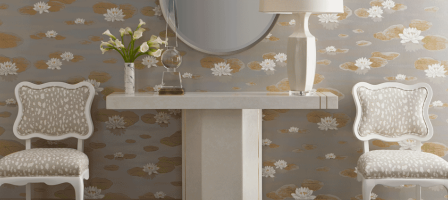 FRIDAY, APRIL 7 | 10 A.M. - 1 P.M. | SUITE 105 | TRADE ONLY
First Friday Fabric Day at Kravet: "April Showers - Bring Jan Showers"
Kravet is hosting an event the first Friday each month in their showroom to showcase their latest fabric collections.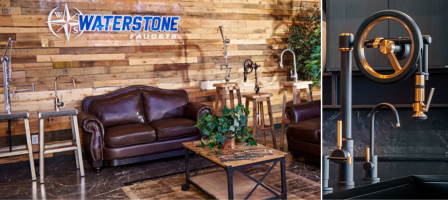 THURSDAY, APRIL 13 | 11 A.M. – 1 P.M. | MID-AMERICA ROOM | TRADE ONLY
Waterstone Faucets Lunch & Learn CEU
Join Waterstone Faucets for a complimentary luncheon + virtual factory tour experience.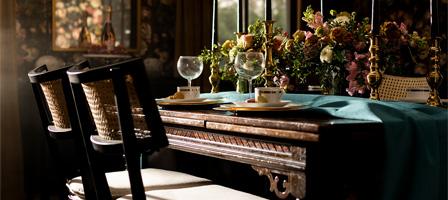 FRIDAY, APRIL 14 | 11 A.M. | MID-AMERICA ROOM
Launch! Session: "How to Create a Dark and Moody Interior"
Do you love the look of dark and moody interiors but are not sure how to pull it off? Using beautiful shades of black, along with dark blues, greens, and burgundy on walls and in furnishings can be daunting. Join Heather Vercellino, owner of Verce Design, as she talks about ways to use a dark-hued color palette to create drama and moodiness while still looking chic and cozy. RSVPs are required for this informative and fun presentation.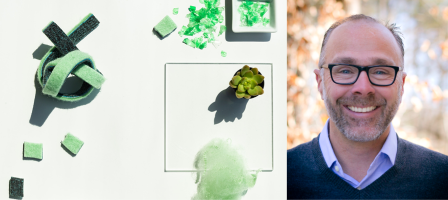 WEDNESDAY, APRIL 19 | 9 A.M. – 4 P.M. | MID-AMERICA ROOM | TRADE ONLY
Patcraft Hosts Health & Sustainability for People & Planet - 5 CEU Credits
Patcraft welcomes trade members to join them for an entire day of sustainable learning opportunities.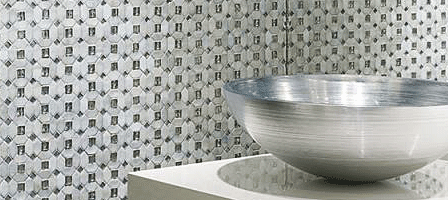 TUESDAY, MAY 2 | 4 - 6 P.M. | MID-AMERICA ROOM & SUITE 94 | TRADE ONLY
"The Art of Mosaic" Presented by Cercan Tile & SICIS
Join Cercan Tile as they welcome Julio Velez and Maurizio Strapparava from SICIS for an exclusive evening event.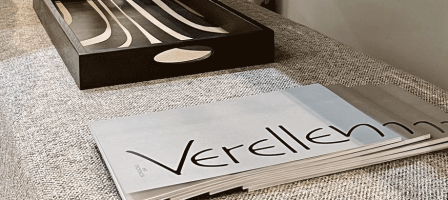 To make room for some exciting new Verellen pieces at Chatham House Lifestyle Gallery, several items have been marked down 50% off.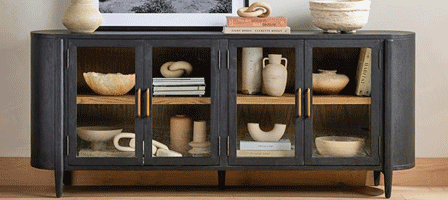 New Arrivals at Verce Design
Verce Design is excited for the arrival of several new pieces from Four Hands furniture. Visit Suite 33 this month to see how the top-selling items have the power to shape a room with their personality.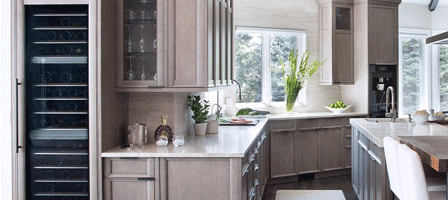 Rutt HandCrafted Cabinetry is One of the Best
Rutt HandCrafted Cabinetry has been chosen for the "Best Custom Cabinets" category by the Good Housekeeping Institute as part of a recent review of the best kitchen cabinet brands. As an exclusive dealer of Rutt Cabinetry in southeast Michigan, Gardner Builders is proud to represent this line of custom cabinets that is crafted using centuries-old traditions of millwork by the renowned Lancaster County, PA, Amish and Mennonite communities. Visit Suite 106 to experience first-hand Rutt's timeless craftmanship, hand-selected lumbers, and protective finishes that are built to last.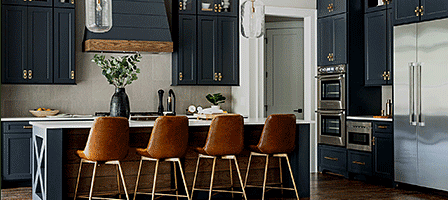 Kith Kitchens Now at E.W.
E.W. Kitchens is thrilled to introduce another cabinet line to their product offerings. Kitch Kitchens offers a variety of door styles, paint options, and stains – options for every style, space, and design. This family-owned cabinet company is made in the USA.