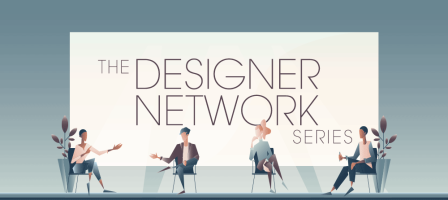 FEB 2 | MARCH 30 | SEPT 28 | OCT 26 | TRADE ONLY
Four powerful presentations tailored to help design professionals position themselves for success in an ever-changing industry.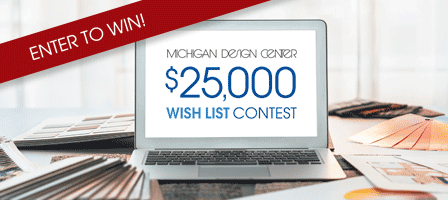 MDC's "$25,000 Wish List Contest"
What could an extra $25,000 at MDC help you accomplish? Enter for your chance to win at the link below!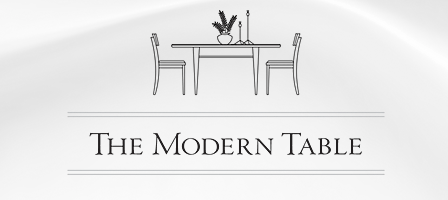 FRIDAY, NOVEMBER 3 | 10:30 AM - 3:30 PM | BUILDING-WIDE
A special celebration featuring 30+ designer-created tabletop vignettes to benefit Gleaners Community Food Bank.
THURSDAY, SEPTEMBER 28 | NOON | SUITE 61 | TRADE ONLY
Pollack Launches the Spring Street Collection
Join Tennant & Associates as they welcome Pollack's Senior Designer of Textiles, Peyton North.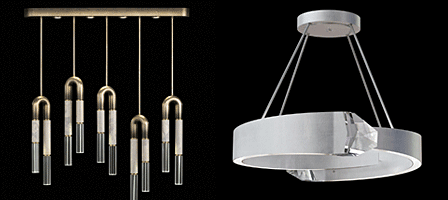 THURSDAY, SEPTEMBER 28 | 1:30 - 2:30 P.M. | SUITE 82 | TRADE ONLY
Luxury Lighting CEU offered by CAI Designs
CAI Designs will offer a CEU titled "Defining Luxury Lighting: Illuminating the Difference" featuring speaker Lisa Belesky of Fine Art Handcrafted Lighting. Pre-registration is required at the link below.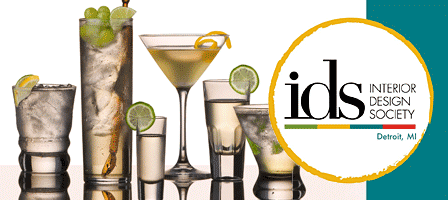 THURSDAY, SEPTEMBER 28 | 4 - 7 PM | VARIOUS SHOWROOMS | TRADE ONLY
IDS Detroit One-Year Anniversary Celebration
Sponsored by Feizy, Verce Design, and Interior Design Business Bakery™
Interior Design Society (IDS) members and non-members alike are invited to attend this evening of networking, education, and fun.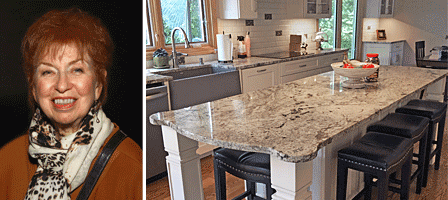 FRIDAY, SEPTEMBER 29 | 10 A.M. | VARIOUS SHOWROOMS
Launch! Tour: "How to Make a Kitchen and Bath Remodeling Project Work for You"
Join Lois Haron Designs for an entertaining and informative tour. RSVPs are required.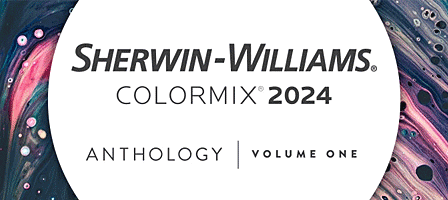 THURSDAY, OCTOBER 5 | 11:30 A.M. - 1 P.M. | MID-AMERICA ROOM | TRADE ONLY
Sherwin-Williams 2024 Colormix
Join Sherwin-Williams as they introduce "Anthology: Volume One"–a new, biennial color trend report.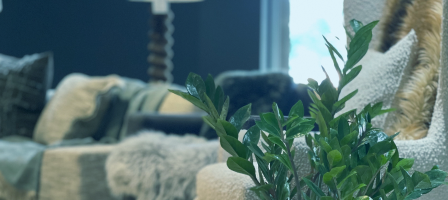 FRIDAY, OCTOBER 6 | 10 - 11 AM | SUITE 27
First Friday Verellen Chats
Join Chatham House Lifestyle Gallery for an open house to explore their new showroom in Suite 27.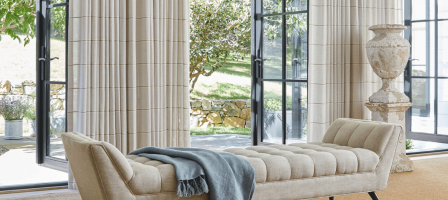 FRIDAY, OCTOBER 6 | 11 A.M. - 2 P.M. | SUITE 105
First Fridays at The Shade Store: "Motorization Open House"
The Shade Store at Kravet is hosting an event the first Friday this month.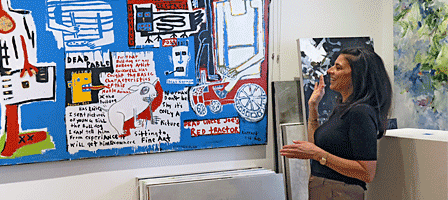 TRA Art Group is Now Open at MDC
Representing local and international artists, providing unique access to high-quality, one-of-a-kind creative works in multiple mediums; including painting, sculpture, prints, paper, metalwork, and forging. Art for all sized spaces, budgets, and design esthetics. Custom commissions available. Helping art enthusiasts identify unique and highly personal pieces that bring inimitable character to any space, for over 30 years. Visit TRA Art Group in Suite 29 to see their new showroom at MDC.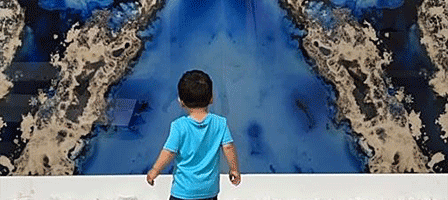 New Gem Glass Slabs Now Showing at Cercan
Visit Cercan Tile's showroom in Suite 94 to admire the beauty of their new Gem Glass slabs, an innovative way to introduce art into any space. These glass slabs are extremely durable and are offered in a wide array of patterns, colors, and finishes. Even the youngest minds are fascinated by the grandeur of it!