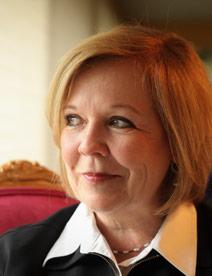 Room Service Interior Design
ph: 248.637.3270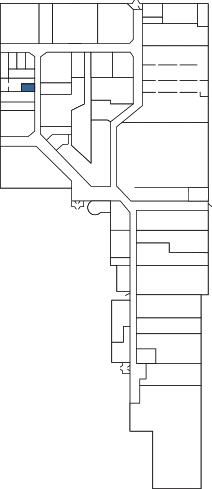 DESIGN PHILOSOPHY
Casual and beachy? Refined and elegant? Bold industrial? Family friendly yet sophisticated? Perhaps you know your personal style but are unsure how to "put it all together." Developing a cohesive plan takes the careful orchestration of a Professional Interior Designer. We. Do. Rooms. Please visit our website RoomServiceInteriorDesign.com for additional information, and client testimonials.
SPECIALTIES
Services range from hourly consultation to full-service project management. Space planning is a specialty. Allow me to suggest a fresh intuitive way of using your room. The selection of fabric and furniture, color and custom detailing are all carefully coordinated. Residential, vacation homes, urban lofts, aging in place.
COMPLIMENTARY EVALUATION
Yes
FEE METHODS
Hourly or hourly plus commission. Complimentary consultation at MDC studio. Please call ahead.
ADDITIONAL INFORMATION
Over twenty years of experience. A professional member of ASID. Bachelor of Fine Arts in Interior Design from Wayne State University. Detroit Home Design Awards winner, Best of Houzz award winner. Participant in many Designer events, continuing education, interiors featured in numerous publications. Extensive world traveler. I am fortunate to have my passion as my livelihood.