Ruth Casper Design Studio, LLC
ph: 248.321.7000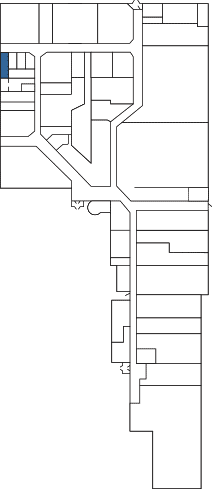 DESIGN PHILOSOPHY
Our main goal is to make a client's home beautiful and functional to fit their personality and lifestyle. Ruth Casper Design works with clients to elevate their space, personalize their needs, and infuse their home with joy and balance. Whether it's a full home remodel or updates to portions of a home, the aim is to make it as seamless and efficient as possible.
SPECIALTIES
Our design specialties are floorplan design, space planning, and project management for new home construction or renovation projects. We provide onsite project oversight, design of lighting, woodwork, cabinetry, flooring, tile, furniture, window treatments, upholstery, and more. We also provide color palette inspiration and home staging. Our design is tailored to suit each client's specific needs and personal tastes.
COMPLIMENTARY EVALUATION
No
FEE METHODS
Hourly Design Fee. Product discounts. Retainer based on scope of project.
ADDITIONAL INFORMATION
Ruth Casper has been an interior designer since 1997 in Troy, Michigan. She's a graduate of Syracuse University Interior Architecture program. Ruth Casper Design has received numerous design awards, including 2016 and 2017 Detroit Home Design Awards, 2013 Detroit Home Rising Star Nomination, and has been featured in publications including Detroit Home Magazine, Interiors Midwest, and Detroit News Homestyle.
Manufacturer lines
Available at Ruth Casper Design Studio, LLC
A Soft Idea
Anna Elizabeth Fabric
Case Island Glass
Epiphany Glass
Fresh Coast Candles
Knot Studios
Weatherly Stroh Paintings