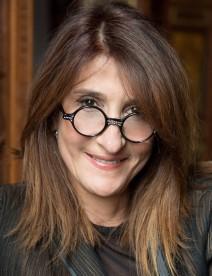 AMW Design Studio
1234 Pierce St

Birmingham, MI 48009
ph: 248.321.0931
Philosophy
AMW Design Studio is devoted to building collaborative relationships with clients. I invite you to be involved in the process of creating a home that is a reflection of your lifestyle/history. No two homes we design are alike, but the signature qualities of warmth, comfort, serenity, and artful restraint are always present. I combine compatible mixes from a variety of styles to create homes that are tailored, unique and timeless. I love introducing clients to the power of great interior design!
Specialties
As the principal and owner of AMW Design Studio, my role is to navigate clients through the design process from conception to completion. I offer a full range of design services that can be customized to fit your needs. With 35 years of design, practicing in Chicago, New York and Detroit, I bring vision, expertise, and professionalism to each project. My primary goal is to remain focused on customer service, budget and a commitment to authenticity and inspired design.
Complimentary evaluation
Yes
Fee methods
Fees are project based and competitive.
Additional information
After training at noteworthy schools like Cranbrook, University of Michigan, The Penland School of Crafts, and The Harrington College of Interior Design in Chicago, and after many years as the primary designer at an established design firm, I am proud to have launched my own studio in 2009. I have a loyal client base and continue to grow my business by referrals and community involvement. My work has been featured in several publications and I have been the recipient of many Detroit Home Awards.