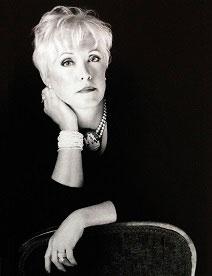 Fifi & Coco Interiors
1700 Stutz Dr Ste 115

Troy, MI 48084
ph: 248.607.3484
Philosophy
Phyllis Whitehead's designs are largely inspired by the French style of mixing art, antiques, and repurposed vintage with the latest fashion, blending old with new and rough with refined. Our innovative approach to Interior Design makes one-of-a-kind designs available to a wider audience through simple and transparent design business practices. We believe creating great design is achieved through collaboration, trust, and wisdom. Your imagination is our inspiration.
Specialties
Fifi and Coco's approach to design focuses on function and ornamentation, to the smallest detail. Offering custom upholstered furniture for an exquisite piece reflective of their clients' personalities. Specializing in worldly accessories and finds of varying eras and styles. Specifications and selections on all aspects of new builds and renovations, including furniture floor plans, 3D drawings, and comprehensive quotes. Hourly design consultations and premium buying service available.
Complimentary evaluation
Yes
Fee methods
Discount from retail prices, hourly design fee, our products are sold at cost plus, retainer required and based on project.
Additional information
We donate time to the Junior League of Detroit, and to other local charities to help make a difference in our community. Aspire Magazine, Garden and Gun, House Beautiful, as well as Crains Chicago "Luxury Home of the Week." A list of client, vendor, and contractor referrals available upon request.