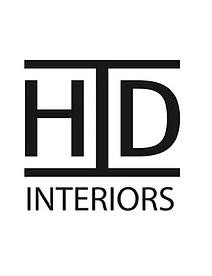 Heather Duggan Interiors
291 E Elmwood

Troy, MI 48083
ph: 248.912.4701
Specialties
Heather Duggan Interiors is a full-service design firm specializing in high-end residential. With over 12 years experience and a passion for interior design we are confident we would be a strong asset to your design project. Projects can range from updating a single room, renovation, or new construction.
Complimentary evaluation
Yes
Additional information
Heather graduated from the International Academy of Design with a Bachelor of Fine Arts and a Major in Interior Design. Heather has worked internationally on both commercial and residential projects. She has a timeless design aesthetic which allows her to create unique and functional spaces.