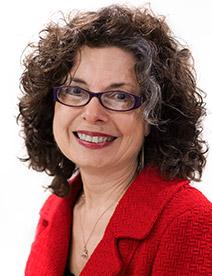 Linda Shears Designs LLC
1538 Wrenwood Dr

Troy, MI 48084
ph: 248.877.3994
Philosophy
A home interior is not an abstract thing. It is about people and becomes the backdrop of their lives, showcasing their individual style and aesthetics. As a residential designer I focus on partnering with clients to visually create an interior that both reflects the clients individual personality, lifestyle and dreams and expresses a sense of timeless design.
Specialties
As a full-service residential interior designer, my services range from hourly consultation to full service project management. I can assist you with space planning, new construction/renovation plan preview and finish specifications, room-by-room makeovers, custom window/wall/floor treatments, furniture purchases tile design and lay-outs, color and paint selections.
Complimentary evaluation
Yes
Fee methods
For merchandising, I work cost-plus. For consultation, there is an hourly fee.
Additional information
I am a professional member of the American Society of Interior Designers (ASID) and a recent recipient of their Lifetime Achievement Award. My work has been featured in several publications including the MDC @Home Magazine, Detroit News Homestyle, Crains, Sherwin-Williams Stir (online). My charitable involvement includes the ASID/IDCFC Turning Point Women's Shelter, for which we received an ASID National Award.