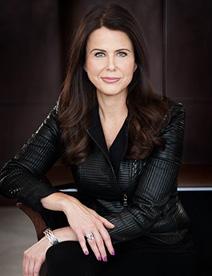 Margeaux Interiors
335 E Southlawn Blvd

Birmingham, MI 48009
ph: 248.593.9774
Philosophy
Our design goal is to create an overall aesthetically pleasing environment combined with function, creativity, and sophistication that reflects the client's taste, lifestyle, and personality. We strive to incorporate sustainable and recycled products in each project, as well as utilizing local artisans, suppliers, and trades.
Specialties
Margeaux Interiors Inc. is a design studio offering design and build for clients with a variety of project scopes, budgets, and design preferences. Services range from hourly consultations, materials/furnishings selections, custom millwork and furniture, space planning, conceptual drawings, project management, as well as new construction and renovations.
Complimentary evaluation
Yes
Fee methods
Fee structure varies per project. Retainer required.
Additional information
Principal interior designer, Margaret Skinner is an Allied Member of ASID, as well as a licensed builder, and is state of Michigan listed. Her work has been published in various local and national publications, and she is a Detroit Home and Best of Houzz award recipient. She has also participated in Variety, Celebrations and March Madness events at the Michigan Design Center benefiting local charities.