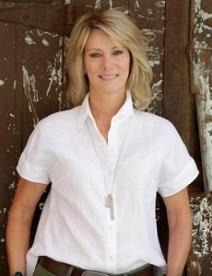 Petrella Designs, Inc.
2585 Industrial Rd

Troy, MI 48084
ph: 248.681.3007
Philosophy
The creative and practical philosophy I apply to my business comes from my background in graphic design and art direction and my 17 years of business experience with a major corporation. I've combined my skills and apply them to my true calling: designing beautiful interiors. My clients benefit from my problem-solving skills and design experience. My goal is to translate their lifestyle demands and personal taste to a current design that stands the test of time.
Specialties
Petrella Designs is a residential, commercial and retail full-service interior design company that has been in business for over 9 years. Specialties are space planning, building materials, furniture, and accessories selection. Our clients include multiple residential properties in the Birmingham/Bloomfield area, vacation homes in Northern Michigan and the Cayman Islands, as well as Achatz Pie Co., and Pine Lake Condominiums.
Complimentary evaluation
Yes
Fee methods
Fees are project-based and competitive in our market place.
Additional information
Petrella Designs has been featured in Detroit Home, Style Magazine, and the Home Style and Business sections of The Detroit News. I am passionate about giving back to the community. Previously served as V.P. of Variety the Children's Charity; currently on the Design Board for Suite Dreams and Jack's Place for Autism.