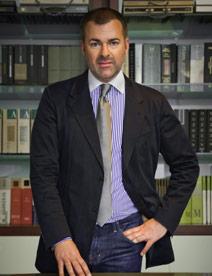 Richard Ross Designs
2051 Villa Rd Unit 104

Birmingham, MI 48009-6571
ph: 248.544.9957
Philosophy
One of the most crucial steps in the design process is creating a floor plan that is efficient and functional. Once the layout has been done to scale, the selections can begin. Our ability to focus on your needs and your space creates an environment that is tasteful and timeless. Many of our clients will attest that their homes we completed ten years ago are still just as functional and stylish today. Our designs are not just a look. They are a whole new way of living.
Specialties
We offer strong space planning including complete floor plans. We have the ability to efficiently manage all tradesmen from start to finish of a project. We offer custom designed furniture, light fixtures and cabinetry. We have an effective design team to assist in bringing our designs to fruition. When we design your space, we will show you how to use it to its maximum potential.
Complimentary evaluation
Yes
Fee methods
Hourly design fee. Discount from retail. Retainer required.
Additional information
Voted Best Interior Designer for Detroit Home's Best of the Good Life; first place winner of Detroit Home Design Awards and featured in several national publications.