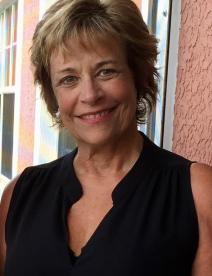 Sherry Tattrie Interiors
1650 E. Melton

Birmingham, MI 48009
ph: 949.554.9230
Philosophy
Our belief is that design is a very personal reflection of the homeowner. The most vital job we have as designers is to guide our clients through the process utilizing our experience and knowledge. To carefully listen and interpret their vision into a creative, cohesive, and functional home. To thoughtfully integrate their existing items into their new environment and support them with optimal placement and complimentary purchases.
Specialties
We are able to work on all aspects of a design project. We welcome as much or as little involvement as the client wishes and regardless are happy to guide the project from beginning to end. Integrating existing items and personalizing backgrounds in a new space is one of our specialties. Specifying plumbing, light fixtures, floor break up, paint and wallpaper as well as trim and cabinetry in new construction or in a renovation project is what we excel in.

Complimentary evaluation
Yes
Fee methods
We offer a one hour complimentary consultation and bill by the hour if it exceeds the one hour time frame. A retainer is required dependent on the scope of the work. An outline of the project is supplied with a range of hours projected to accomplish the work. That can vary, depending on the decision making ability of the client. We bill on a monthly or bi-monthly basis depending on the activity.

Additional information
I have completed numerous projects in Michigan, Florida, California, Denver, and most recently Virginia. I am interested in working with clients locally and out of state on their vacation homes. I have an extensive background in project management and working from blueprint to the final stages of a renovation or new home construction