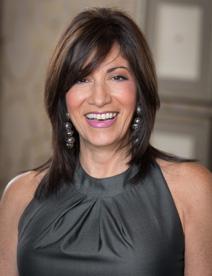 Tutto Interiors
115 N Center St Ste 201

Northville, MI 48167
ph: 248.348.8886
Philosophy
Recognized locally and nationally for her classic interiors. Cheryl Nestro's style is unmistakable, with her high standards for quality, excellence and client satisfaction being her hallmarks. Cheryl has a remarkable sense of sublime color selections while having a great sensibility for eclectic spaces. Her interiors reflect the personalities of the people who live in them.
Specialties
Tutto Interiors is full service interior design studio. Our projects include new construction, renovation and room transformations. We will specify all materials pertinent to the interior design process, including conceptual drawings, floor planning, all furniture specifications, custom bedding, flooring materials, tile selections and designs, lighting, window and wall treatments.
Complimentary evaluation
Yes
Fee methods
Hourly design fee. Discount from retail. Retainer required.
Additional information
Cheryl's classic interiors have been featured in "Visions of Design" "Perspectives on Design Great Lakes" Habersham Home, Ambassador Magazine, Hour Detroit Magazine, Detroit Home, Michigan Blue, Detroit News, a multiple design award recipient from Detroit Home and remains true to her passion for designing timeless and classic interiors.