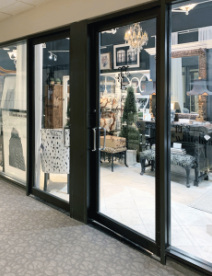 Fifi & Coco Galerie & Showroom
ph: 248.607.3484
Manager: Phyllis Whitehead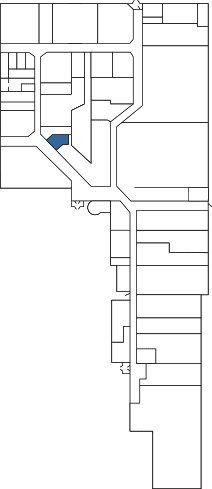 Fifi & Coco Galerie & Showroom is filled with vintage and unique items, private label custom furniture, and new items personally procured by Phyllis Whitehead, principal designer and owner who has years of expertise and an eye for timeless design. Open to the public and the design community.
Manufacturer Lines
Available at Fifi & Coco Galerie & Showroom
A. Rudin
Ambella Home
Antica Farmacista
Bungalow5
Cane-Line Furniture
Carvers' Guild
E. Lawrence Designs
Iconic Pineapple
Lisa Taylor Designs
Louis J Solomon, Inc.
Mirror Image
Modloft
Moss Studio
Pavilion Outdoor Furniture
Samelson Chatelane Inc.
Sunpan