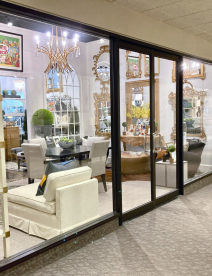 Fifi & Coco Interiors
ph: 248.607.3484
Manager: Phyllis Whitehead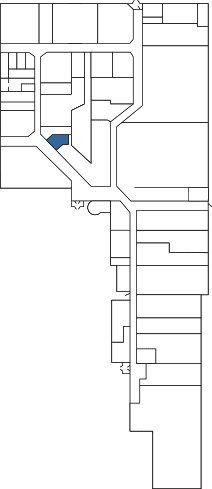 Fifi & Coco Interiors is an Interior Design Firm featuring a showroom filled with vintage and unique items, private label custom furniture, as well as new products personally procured by Phyllis Whitehead; Principal Designer and Owner, who has years of expertise and an eye for timeless design. Open to the public and the design community.
Manufacturer Lines
Available at Fifi & Coco Interiors
Ambella Home
Antica Farmacista
Cane-Line Furniture
Carvers' Guild
E. Lawrence Designs
Friedman Brothers
Knoll
Lisa Taylor Designs
Louis J Solomon, Inc.
Mirror Image
Modloft
Pavilion Outdoor Furniture
Samelson Chatelane Inc.
Sunpan
Villa & House