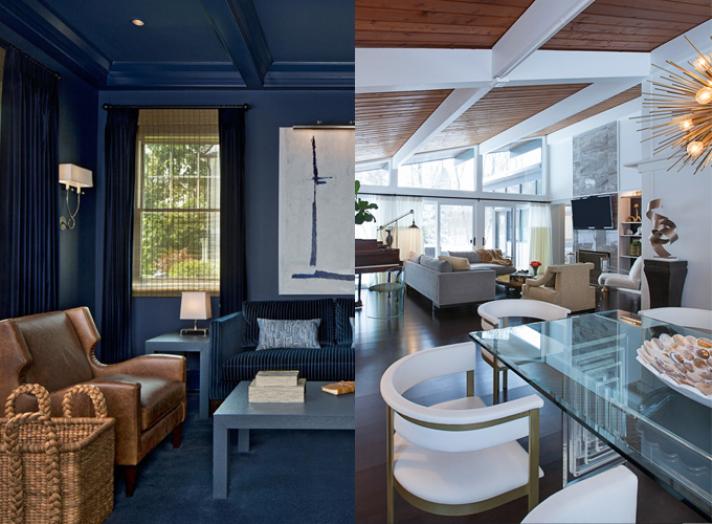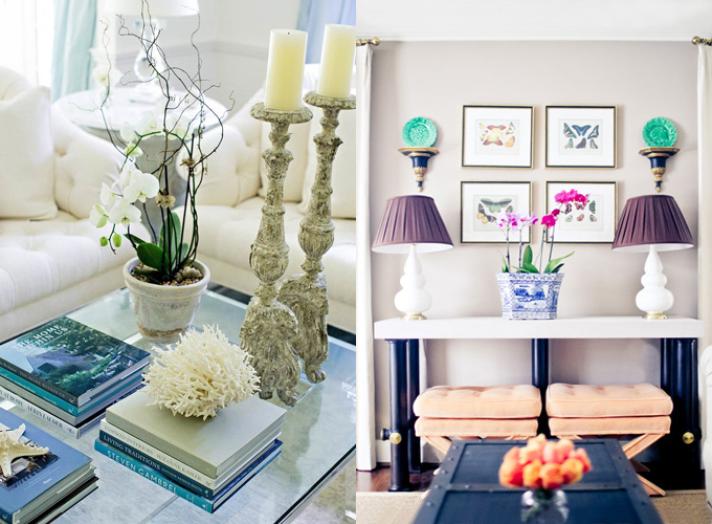 The cold temperatures and snow will keep most of us snuggled up in our homes this month, so what better time than now to spruce up our indoor spaces? We asked our designers to go back to the basics and share the essentials that they cannot live without when designing a room:
"The most basic and integral part of any good interior is lighting. This can refer to natural light, ambient or mood lighting, task lighting or general overhead lighting. A well-designed room has all or most of those components. The most common mistake made by builders and homeowners is to overdo the overhead lighting, such as recessed cans, and underdo the rest. Wall sconces and lamps, especially with dimmers, provide great ambient light, while a picture light can highlight a piece of art or sculpture and create a "hot spot". Good natural light is the dream for any space and, in my view, the gold standard when designing a well composed, balanced room."
— Sharon Kory, Sharon Kory Interiors
"I think one of the most 'basic' things about interior design is creating a space where the homeowner's personality shines through. One of my favorite ways to do this is lining shelves and stacking tables with books that reflect a client's interests, travels or favorite novels. Then, by integrating a carefully (carefully is the key word here!) curated collection of photos, curiosities and mementos you reveal the homeowner's point of view. Ultimately these small touches define the culture of a home."
— Anne Strickland, PORT Mfg. & Design
"Basic to every room design is the focal point. It is the place where the eye first comes to rest when entering the room — making it one of the most important features for a well-decorated space. Creating a focal point that draws attention to itself will help pull the furniture arrangement together and make a busy space seem less so. Sometimes a focal point is an architectural feature, which tends to be more natural — like a fireplace, built-in cabinets or a wonderful outdoor view. Other times, a focal point has to be created, which can be accomplished by placing a beautiful piece of furniture or artwork on a feature wall. Painting the wall in this area a contrasting color is a great way to emphasize this type of focal point."
— Linda Shears, Linda Shears Designs
Be sure to follow us on Facebook, Instagram and Twitter to see other design essentials that our designer directory members can't live without!