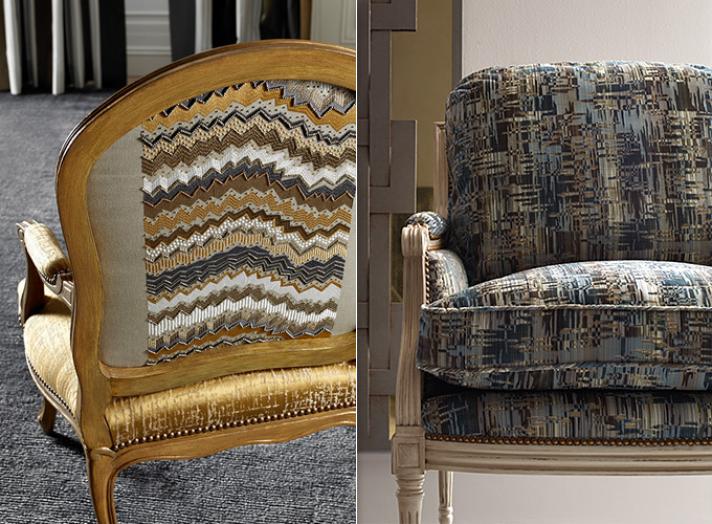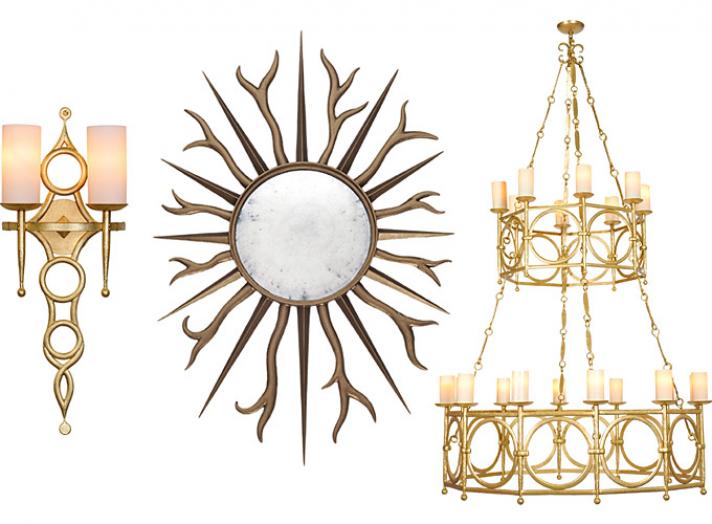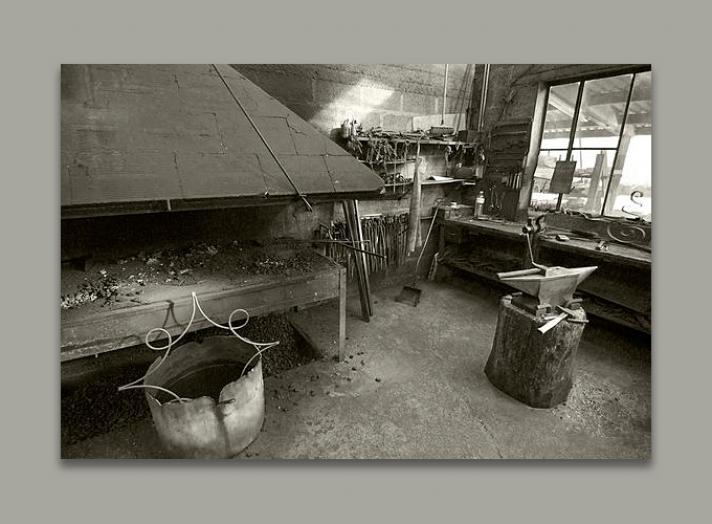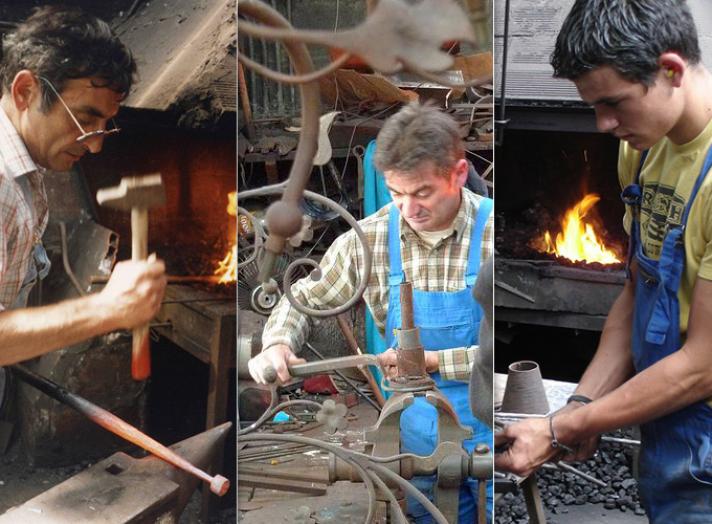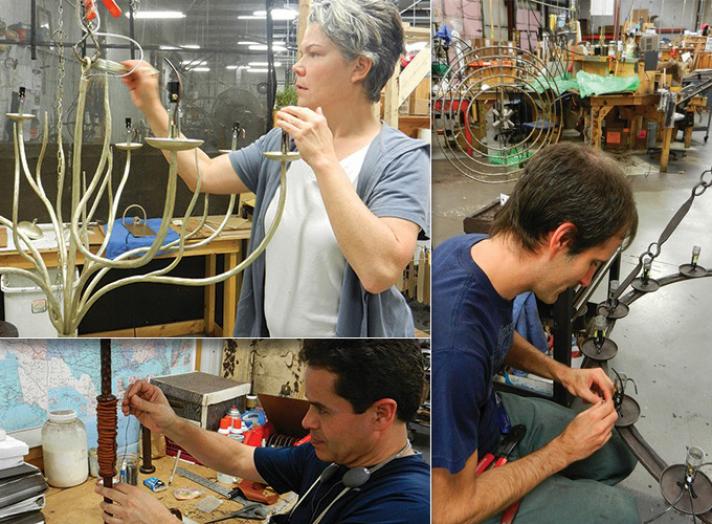 The words "heirloom quality" are often applied to home furnishings, but what exactly qualifies to merit the description? As the term suggests, it's a product of such fine caliber that it's something that could easily be passed down from generation to generation, just as one would a piece of heirloom jewelry. It's an investment piece in which no detail has been overlooked. It's something that's been hand-crafted and with only the finest materials. And it's a piece you're proud to own and worthy to be handed down to succeeding generations. Many heirloom-quality lines may be found at MDC, but here are just a couple of examples.
BRUNSCHWIG & FILS FURNITURE
Brunschwig & Fils' motto is "Good Design Is Forever," and their heirloom-quality furniture supports that maxim. The company was founded in France in 1891, and was renowned from its inception as a top-of-the-line manufacturer of textiles. But in 1986 its first line of bench-made upholstered furniture was launched with the same commitment to quality and French elegance. The kiln-dried frames are entirely handmade and constructed of solid maple, with no knots or flaws.
The upholstery finishes are hand-applied and involve more than 10 steps. Handmade cushions are filled with a premium mix of goose down and feathers, and fabric pieces are hand-cut individually and matched in all four directions. The furniture is sculpted in individually set springs (8-way hand-tied), hand-cut foam, and Dacron wraps. The upholsterer sits side by side with the furniture maker to ensure the best match to the frame.
Available through the Kravet/Lee Jofa/Brunschwig & Fils showroom, Suite 105.
IRONWARE INTERNATIONAL
Ironware International has been creating heirloom-worthy hand-forged items for nearly 30 years. In 1988, Karin Eaton, founder of Ironware International, brought the original creations of French master blacksmith Pierre Pickard to America and sold them through her family's antiques shop. She later inked an exclusivity contract with Pierre, and began to complement and transform this vibrant work with sophisticated finishes.
Now, more than 25 years later, their 500+ designs are still crafted one at a time in a small village in Normandy by a team of skilled blacksmiths, including Thierry and David Duboscq, the second and third generation in this family of blacksmiths. Once the forging is completed, each piece is sent to a finishing studio in Nashville, Tenn., where a team of expert artisans meticulously hand-apply 35 different finishes. The resulting product is a work of art, with a hammered texture and graceful curves that no machine-made piece can rival. Watch this video to get a closer look at Ironware's story and design process.
Available through the Rozmallin showroom, Suite 60.