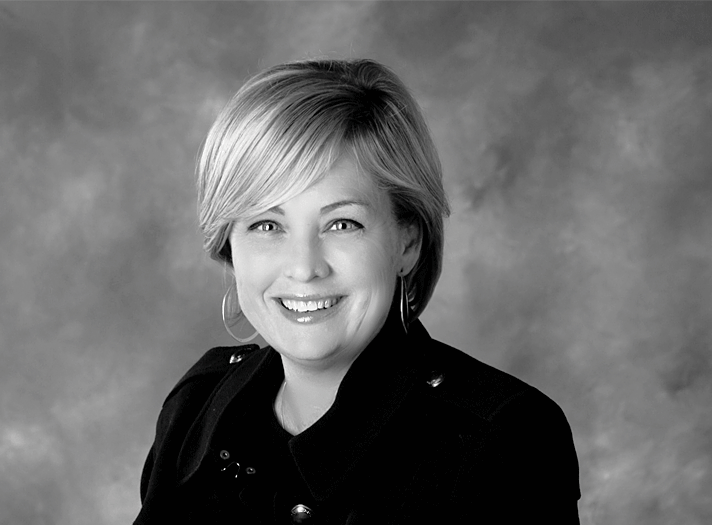 A home is often the most important investment we make, but which renovations really add value to your house when it's time to sell? Designer Marianne Jones, principal of Birmingham-based Marianne Jones LLC, shares her expertise on where to put your money for improvements, as well as some pitfalls to avoid.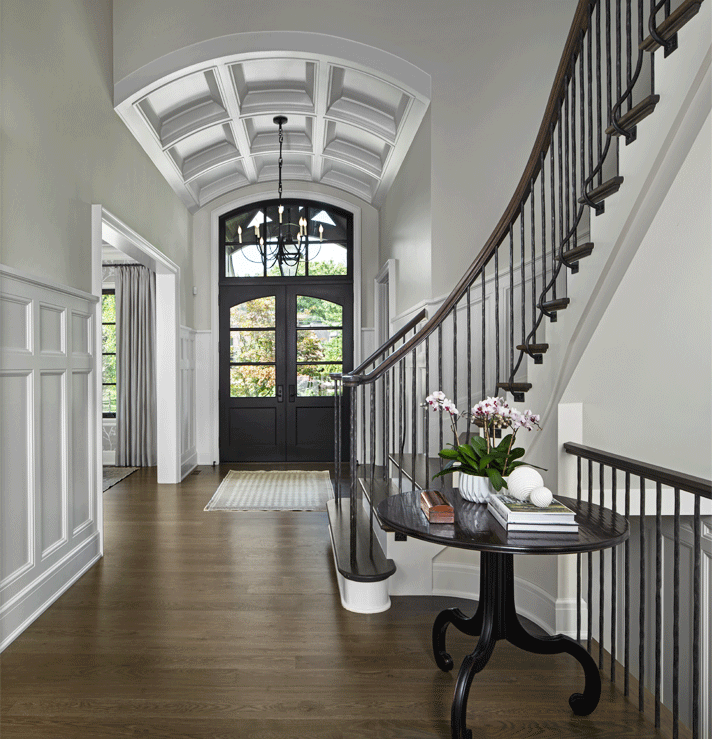 We often hear that making improvements to kitchens and bathrooms are wise moves in helping to sell a home. In addition to these rooms, what other areas are smart investments?
I believe anytime you can update a bathroom or kitchen you have an opportunity to improve the resale of your home. The current-day homebuyer wants to buy a house that is already updated. They want open floor plans, 9-10' ceilings, custom millwork, wood flooring – light and bright with all the bells and whistles.
What special expertise can a designer lend to guide homeowners in protecting their investment?
Buyers don't always have the knowledge or vision to update a space, and for most it can be daunting.   For a design professional, it is something we do every day. Having the ability to work with both builders and architects on a multitude of projects, we have exposure to design challenges and decisions. It is our job to keep abreast of current trends and new materials, as well as an understanding of the cost of each decision.
Color can be very attractive, but it's highly subjective. What advice would you give in this department?
Use light colors to keep the home feeling open and airy. Dark paints will make the space feel smaller, which can also be intentional to create drama or establish a mood in a room. Color is very personal. If resale is the goal, I might suggest staying with more neutral and lighter colors to open up the space. Less change-up in color from room to room will also create a better flow and make the home feel larger.
There are some improvements that can be costly but won't necessarily help a home to sell. Can you talk about some that should be avoided or at least be considered carefully?
I would not spend money on bedding, draperies, and accessories unless they are neutral.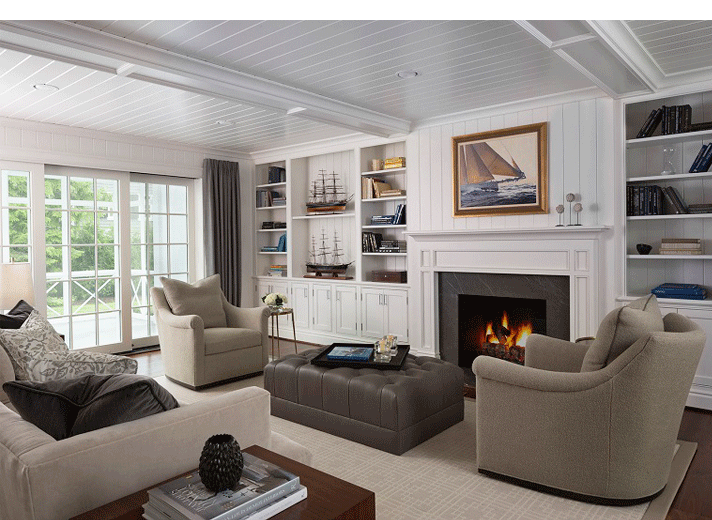 What are some cost-effective ways to improve the exterior that will increase a home's curb appeal?
Curb appeal is very important and doesn't have to be expensive. Consider adding a new light fixture, an architectural mailbox, and house numbers. Is your landscaping helping you or hurting you? Consider pulling out the tired and overgrown evergreens and replacing them with something more textural and interesting, perhaps some hydrangeas or a river birch. Adding interesting planters always adds a warm and welcoming element. Look at your front door. Is it time for a fresh coat of paint or perhaps an architectural alteration?
Small homes can be a challenge because so many people are looking for more space. Short of adding on, what can a homeowner do to elevate the quality of a smaller dwelling?
In a small space I think it is important to be purposeful in the selection of each item within a given space. You want to keep in mind the functionality of each piece. You also want to make sure the scale of the furniture is in keeping with the room. Be creative in using pieces that have a dual function: for example, an ottoman that can also serve as a tabletop or a stool that can also be additional seating for company.
Regarding flooring, people today seem to prefer hard surfaces over carpeting. Is this still true?
People are choosing wood flooring over carpeting for many reasons. Carrying hardwood flooring throughout a home enhances resale value. It is also nice to have one consistent material throughout a home, as you have less change in floor materials. People prefer the longevity of wood flooring as well as the benefit of reduced dirt and allergens in the home. There are many well-priced engineered flooring options in the marketplace that make wood flooring more attainable.
When making improvements, how do you respect the integrity of architectural or historic details? Are there compromises to be made?
I like to think that the architecture of a home drives the design aesthetic on the interior. However, we also need to balance lifestyle and functionality in an older home and sometimes we need to sacrifice architectural details for everyday practicality and flow.
Any other advice?
It is important to edit as much as possible. De-clutter and keep things to a minimum.