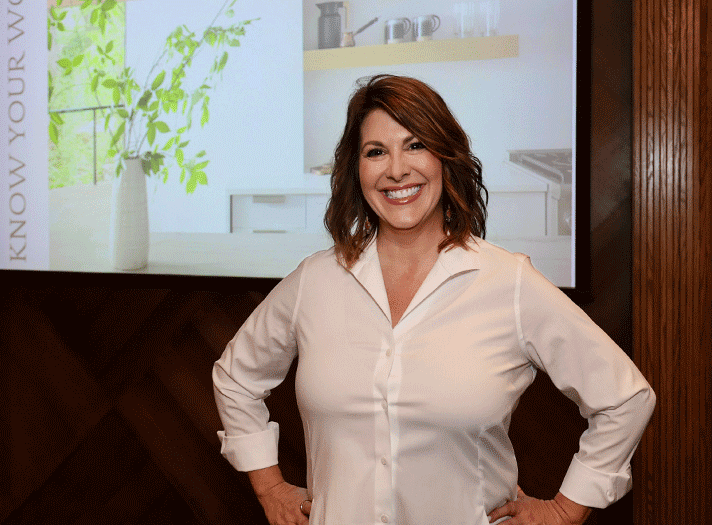 The third installment in MDC's Designer Network Series featured business coach Michelle Lynne of Designed for the Creative Mind. During the event, Michelle delivered an energetic and informative presentation for designers focused on cultivating a winning mindset to confidently charge what they're worth.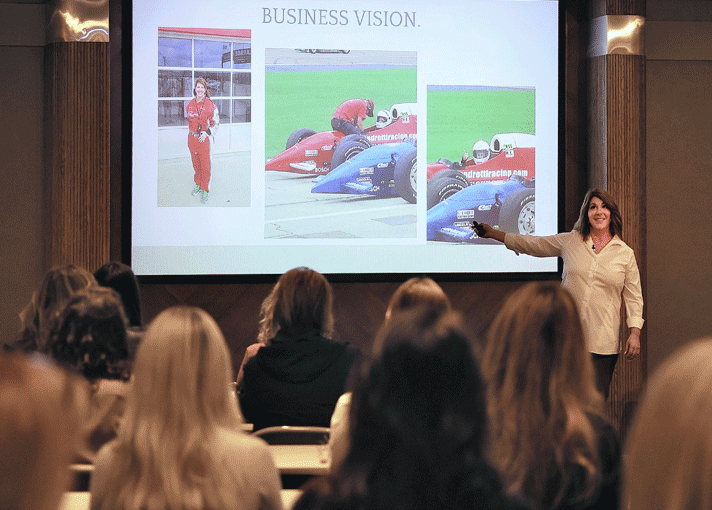 Determine Your Business Vision
Michelle's presentation began with the emphasis on building toward a pre-determined goal in the future. "Think of when you are driving… wherever you look is where you are going to go," illustrated Michelle. "If you don't look where you are going, you're going to end up wherever." The scenario is very similar to designers when creating a vision for their own business. "Nothing happens unless you write it down and start creating a map."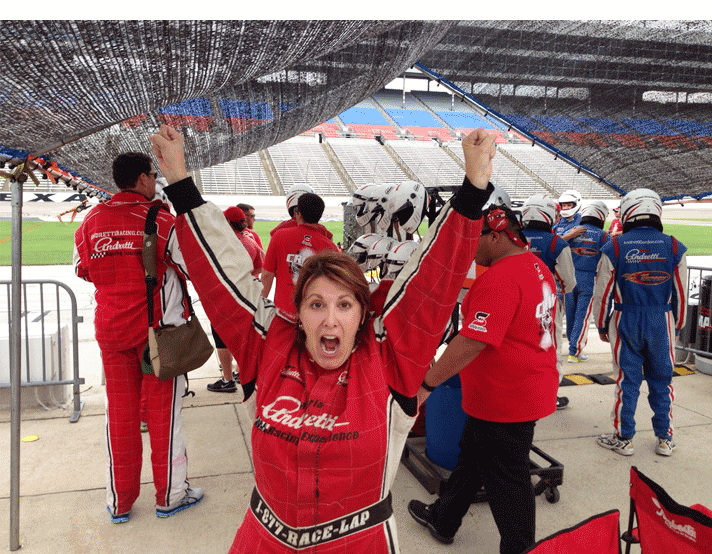 Change Your Mindset
She explained that it is essential to believe in yourself and your design skills, and that self-doubt can be a significant barrier to success. "Your mind is designed to look for what's wrong," explained Michelle. "The goal is to replace these thoughts with the reality you are creating." Michelle shared some strategies for overcoming self-doubt, including positive self-talk and visualization exercises.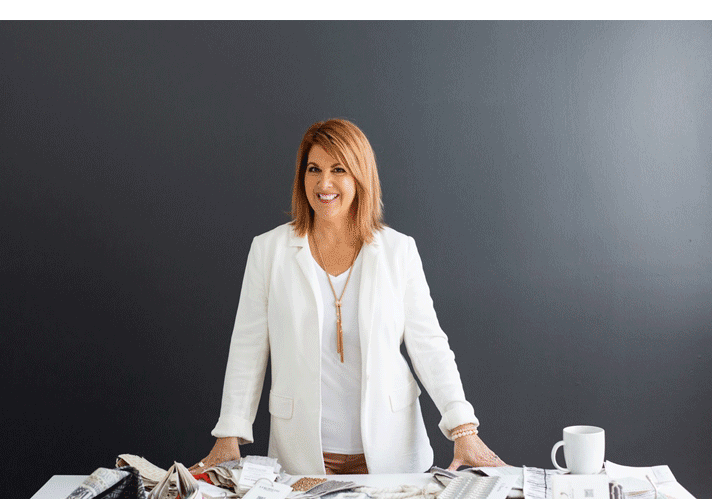 Consistency Creates Confidence
Michelle emphasized the importance of having a standard process in place. "Every project is different, but the process should remain the same," said Michelle. This consistency will help you manage your client's expectations from the beginning, allowing you to recognize red flags and attract the clients you truly desire.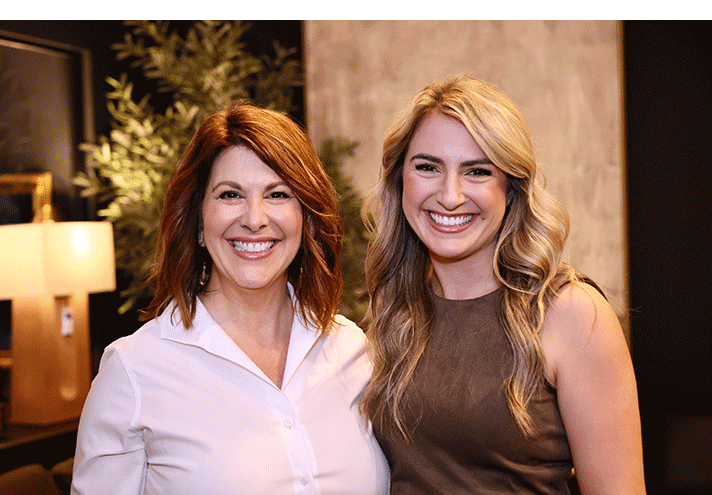 Charge Your Full Worth
Michelle ended the presentation by discussing a few different ways to charge clients for design fees and stressed the importance of compensation for procurement services. She explained that designers often underprice their services, which can lead to burnout and dissatisfaction. Michelle also shared several tips to increase profits and boost your bottom line.
To watch Michelle's full presentation, follow the link below: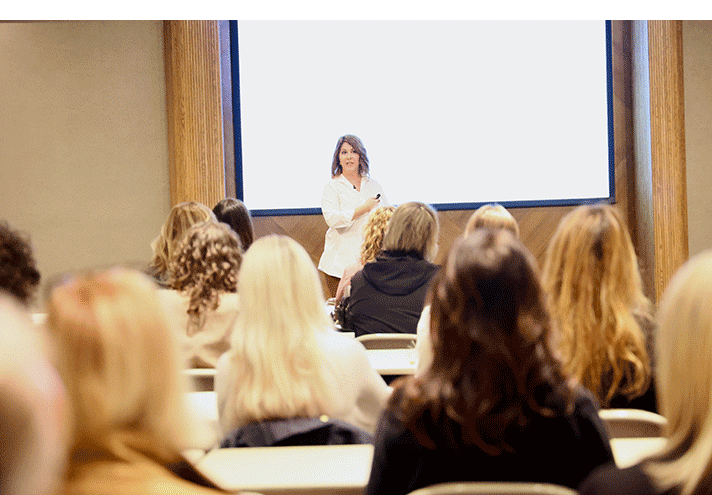 ---
JOIN US FOR THE NEXT SESSION!
Trade members are invited to attend the next session in The Designer Network Series: Who Do You Know? on Thursday, October 26, at 10 a.m. This collaborative panel discussion, moderated by Carolyn Dwyer of Mohawk Group, will explore how to make meaningful and lasting professional connections. Panelists include Jennifer Carnaghi, Nikki Serras, and Ruth Casper, who will share their proven practices to build and grow your network of trusted trade allies while widening your pool of potential new clients. Please RSVP to debbie@michigandesign.com by Friday, October 20. The presentation will begin at 10 a.m., but please arrive at 9:30 a.m. for check-in and refreshments.