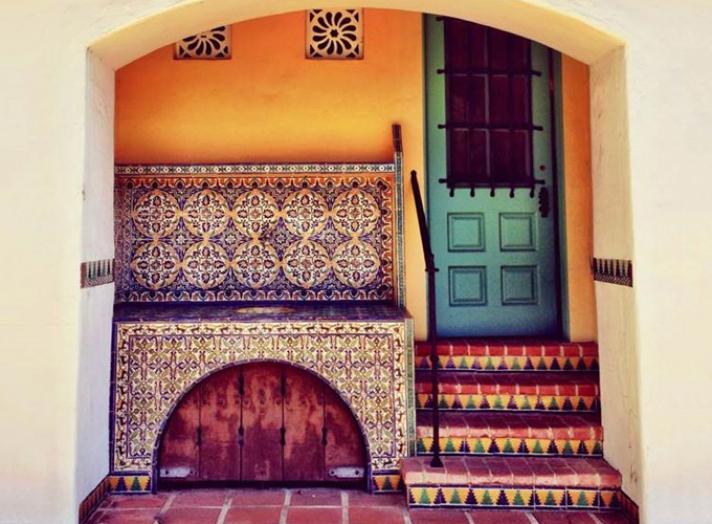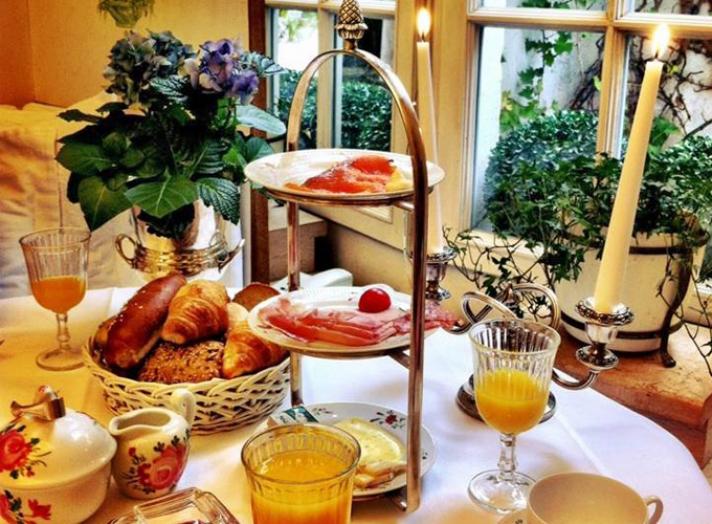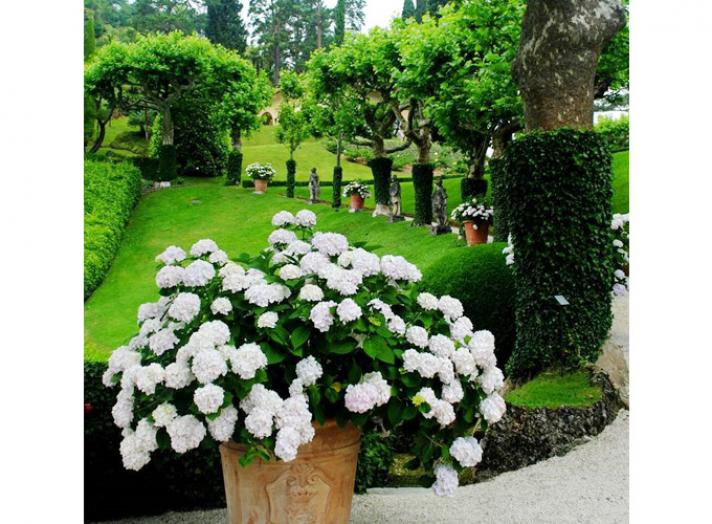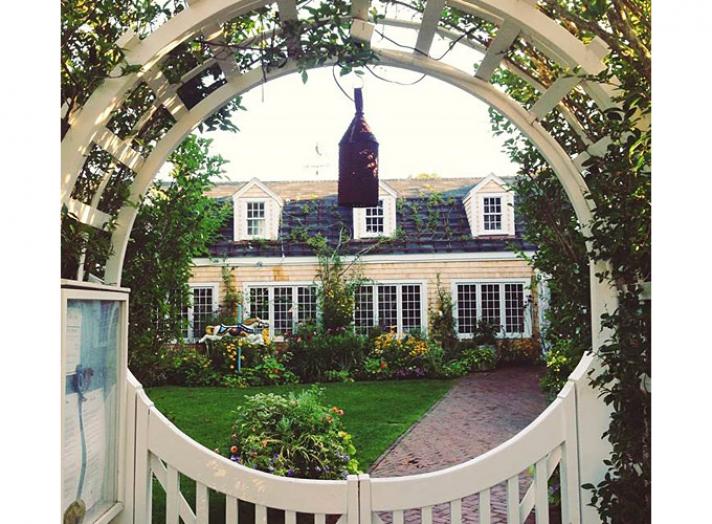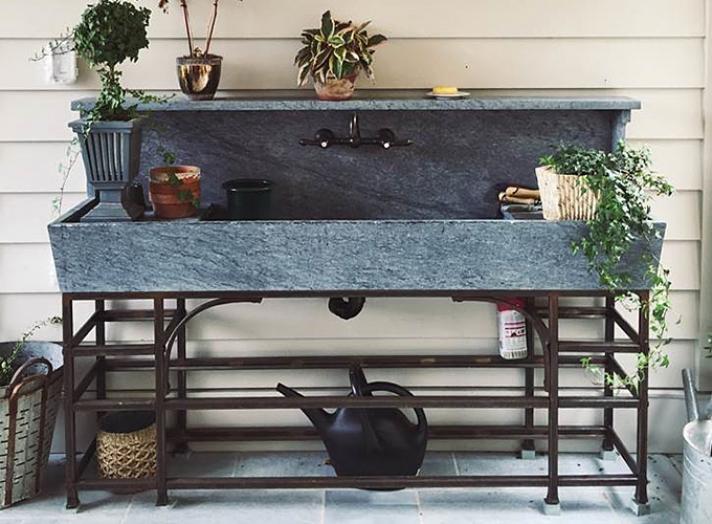 We wouldn't grow as people if we remained forever in our little corner of the globe. For designers, travel serves as a conduit for creativity and inspiration. Perhaps textiles seen at a Moroccan souk, hand-blown Murano glass viewed in Italy, or colorful tiles spotted in a Mexican cantina will find their way into a designer's repertoire once he or she arrives back home. A region's architecture, geography, flora, and even cuisine can inspire, too.
Exposure to different cultures, styles, and customs allows us to see the world in a fresh way. Mark Twain's famous quote – "Travel is fatal to prejudice, bigotry, and narrow-mindedness" – is reason enough to pack your bags and set out on a mind-opening journey to faraway places. It's not surprising, then, that so many interior designers return from vacation bursting with fresh inspiration and ideas. Here are some travel observations and inspirations from interior designers who've been bitten by the travel bug.
Anne Strickland, of PORT Manufacturing and Design, says traveling often sparks creativity. "As a designer, I thrive off the opportunity to devour fresh and new ideas," she says. "Taking a break from my routine has a direct result on how I cultivate and view my own artistic pursuits."
She also says she's inspired by how other people and cultures express themselves. "It can be a paint color, a garden scheme, or a breakfast served on fine china, which makes me suddenly look at life through a different lens."
Anne is hard-pressed to name a favorite place, but she says it's "probably Italy...for the people, the passion for the arts, creativity, and the value of the craftsman. Oh, and the food!" But she also admits a fondness for "the relaxed, casual luxury" of northern California.
The designer cites another, more abstract benefit of travel. "It awakens the senses and enables us to find ways to enrich the environment around us. Being acutely aware of your surroundings helps train your artistic eye, and the greatest gift of travel is the one that keeps on giving -- the pleasure of relishing in the details of your own curated experience once you are back home."
Anne is not a fan of spontaneous travel, and instead recommends careful planning to get the most out of a trip. "For me, the travel bug begins weeks before I hop on the plane or jump in the car.  It manifests itself as obsessive Googling, blog reading, and magazine scouting. So many of us fantasize about being 'spontaneous travelers,' but for me exploring is a lot more rewarding when I'm educated about the destination. By taking the time to inform yourself on the nature of the locale you can actually kick back and enjoy once you arrive!"