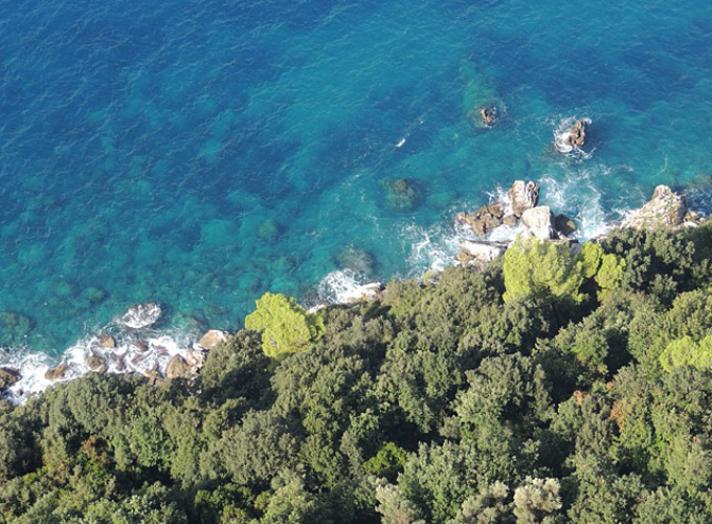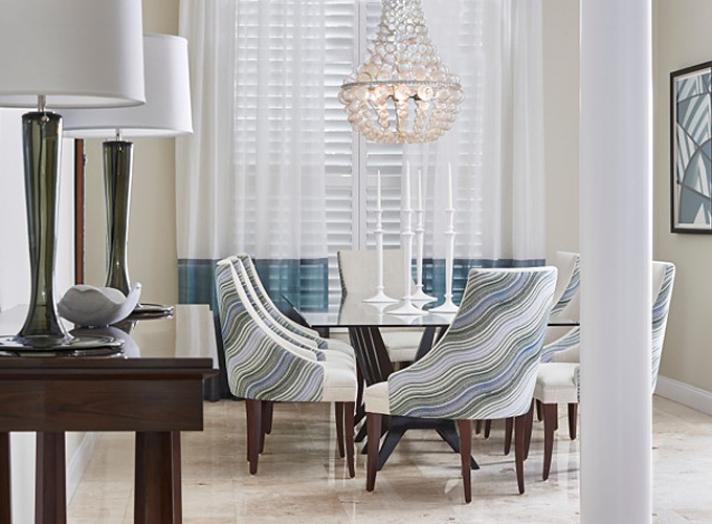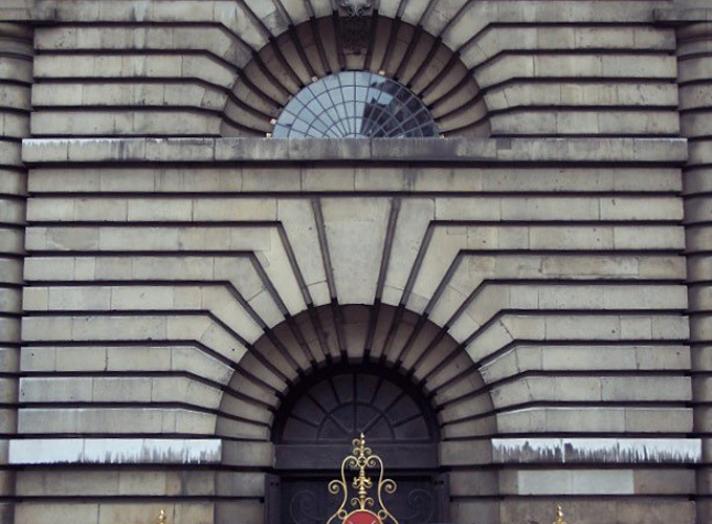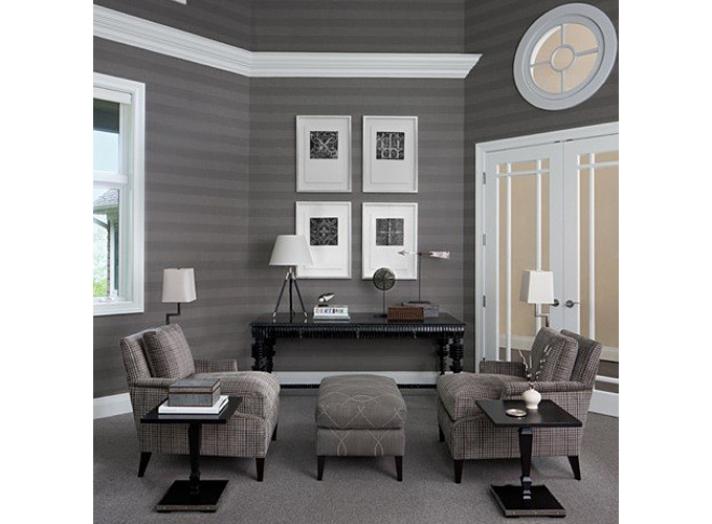 We embark on the final leg of our virtual summer vacation with visits to Capri and Scotland.
Sunny Italy was seductive for Jimmy Angell, of James Douglas Interiors, particularly the island of Capri. He recalls its enchanting allure with fondness. "Capri was such a sensory experience: the fresh scent of lemon and the beautiful colors in the landscape. A certain calm comes over you."
The photo of the shoreline of Capri directly inspired Jimmy's design for a dining room. "It was the color palette and feeling that inspired the dining room," Jimmy says. "The fabric used on the outside back of the chairs with the movement and color reminded me of my experience on Capri."
Jimmy places a premium on the inspirational effects of visiting faraway places, particularly Europe.
"Travel, culture, and the arts are so inspiring in general," he says. "European travel provides so much inspiration for me because of the craftsmanship and the attention to details – and, of course, the architecture."
Speaking of architecture, Jimmy was also inspired by the exterior of a building on a trip to Edinburgh, Scotland, and he incorporated the colors, lines, and angles in the sitting room.