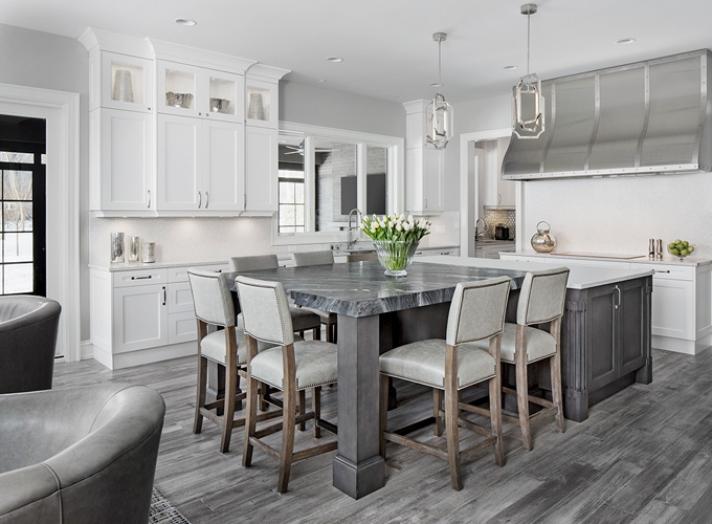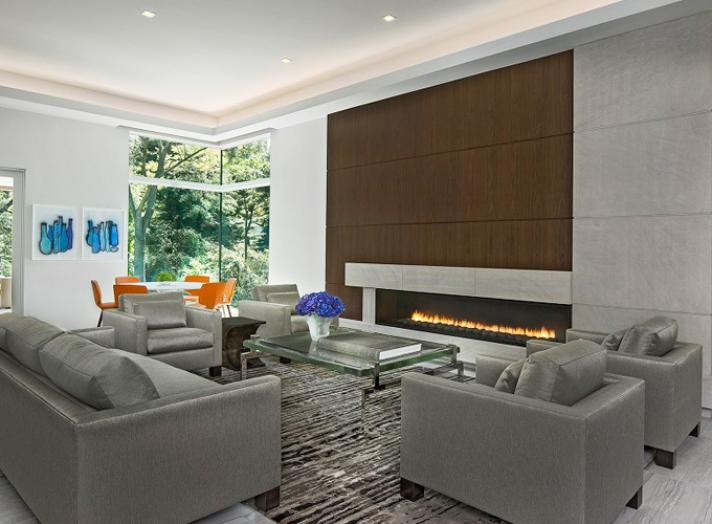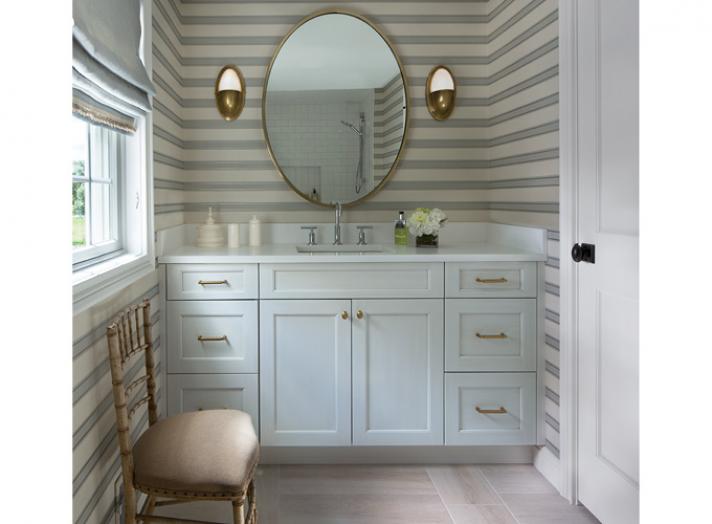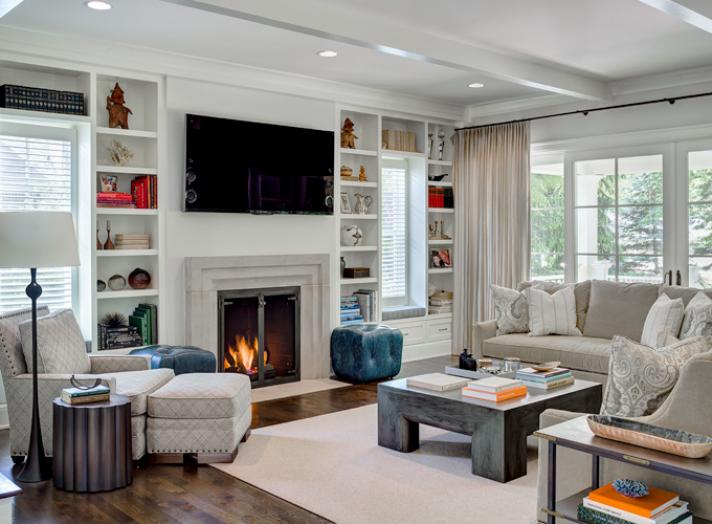 Some people know they could use an interior designer's expertise, but they just don't know where to begin. Michigan Design Center is here to help. Our pool of Featured Designers are the experts who can help you realize your design dreams.
GETTING STARTED
Have a clear idea of your wants and needs. Are you looking to renovate a kitchen, update a bath, or would you like your entire home to be refurbished? To get a sense of designers' specialties, as well as to see a portfolio of their work, go to michigandesign.com and the Find a Designer tab. MDC also has a complimentary Designer Referral service to help you narrow your search. Contact Susan Todebush at 248.649.4772 or susan@michigandesign.com.
STAYING ON BUDGET
One of the benefits of hiring a designer is that, along with their skillful planning and exclusive resources, they know the most capable tradespeople to bring on board, so you can avoid costly mistakes. Many designers offer a complimentary consultation. Once you decide to hire a designer, he or she will discuss the budget for your project with you – and try to keep within those boundaries.
TAKE THE PLUNGE
Some people worry that a designer will impose his or her tastes on you. But good designers listen to their clients and create spaces tailored to their unique personalities and needs. You'll be delighted with how a designer can make your home comfortable, livable – and personal.