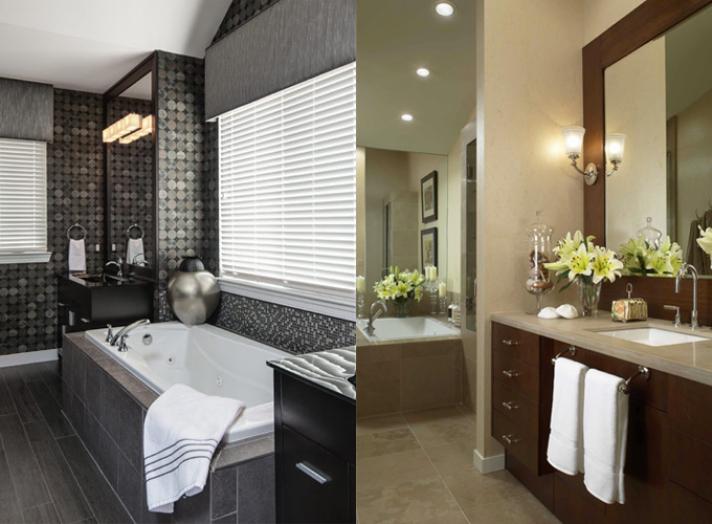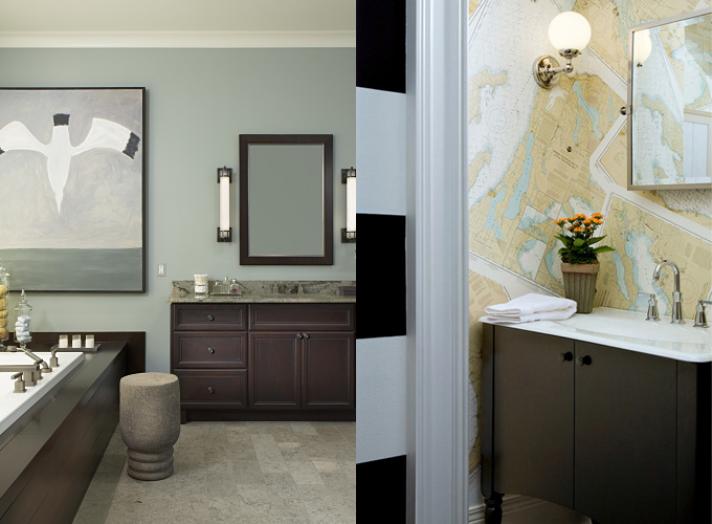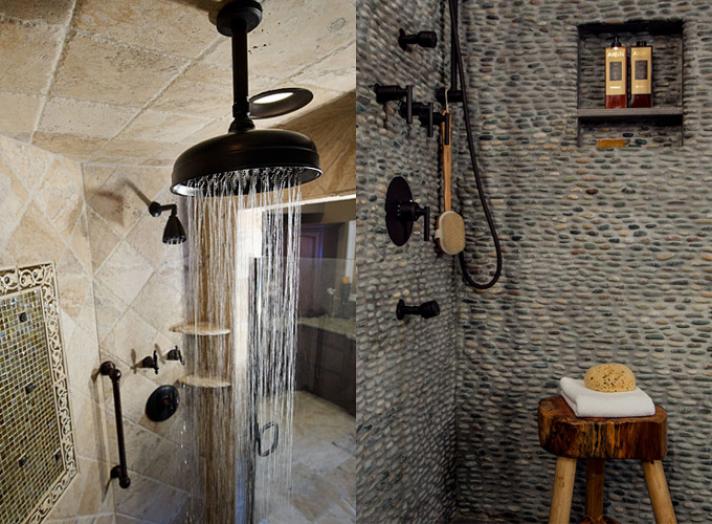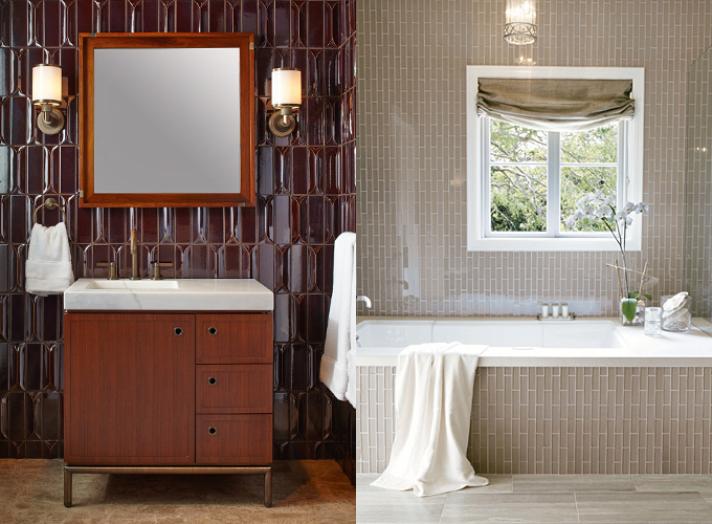 2015 is officially here, and while personal resolutions are a great way to improve one's physical and mental health, it's important not to forget the brick-and-mortar that keeps our families safe and sound. We asked designers and MDC showroom staff alike what interior design resolutions they made for 2015. We quickly learned that bathroom renovations were the most popular design project on people's to-do lists:
• "I've noticed that bathrooms are replacing the kitchen in importance for updating amongst our clients. Homeowners want an in home spa feel, furniture pieces retrofitted for vanities, tile and stone continuing from a heated floor to cladded walls, showers, tub enclosures. Curbless showers with seating and cubbies complete the feel of relaxation in the bath, with mood lighting and warmed towels." - Barbi Krass, Colorworks Studio
• "My intent is to renovate my main bathroom...Keeping the tile and bringing it back to life, replacing the cabinet and counter, and adding some new lighting and paint." - Camile Naimy, Showroom Manager at Decoroom
• "I'd like to blow out a hall bath to the studs and completely redo it, paint the master bedroom and replace the window treatments. Also, I'd like to redo the basement and add an addition to the back of the house.  In other words in 2015 I want to think big! Why not?" - Teri Main, Main Design Innovations
• "First, I'd like to add more native Michigan plants to my garden. Second, I'm planning on remodeling the last two harvest gold and avocado green bathrooms left in the area…Mine!" - Barbara Bilobran, Showroom Manager at Marie-Howard Showroom
Be sure to follow us on Facebook, Instagram and Twitter to see other designers' and MDC showroom staff resolutions for 2015! What do you plan to accomplish in your homes in 2015?