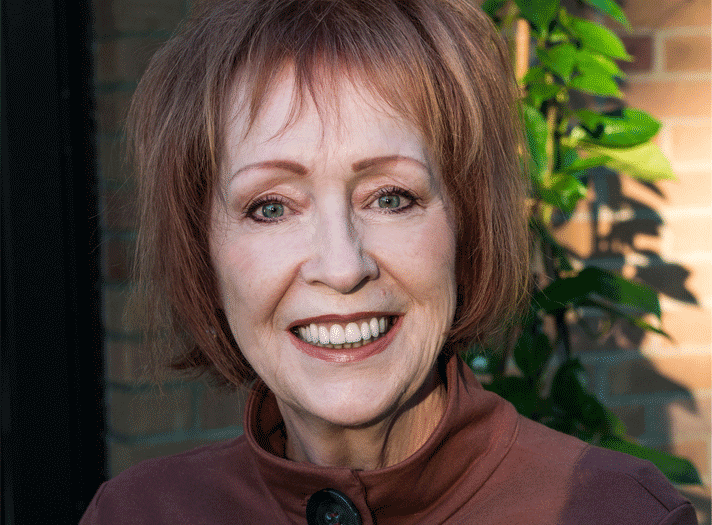 With the holidays right around the corner, the idea of gathering family and friends together can be both eagerly anticipated and a bit overwhelming – at the same time! MDC asked Interior Designer, Psychotherapist, and Author Pamela Livingston Hardy of Birmingham-based Creative Renovations to share her tips for creating memorable, stress-free gatherings.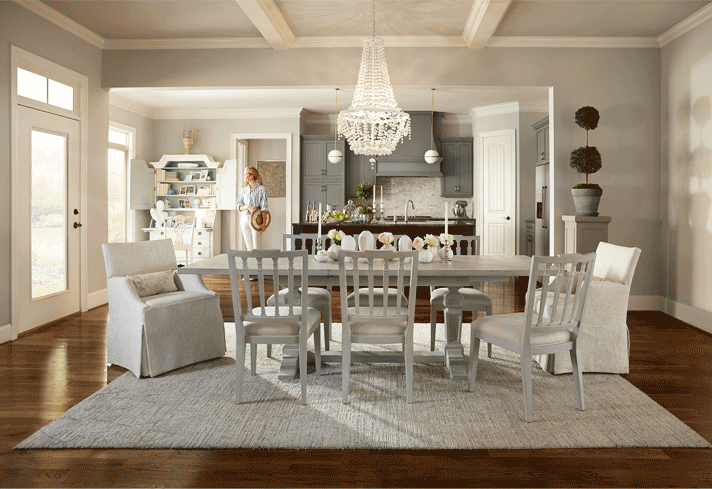 MDC: As the fall and winter entertaining season approaches, some people may be planning to host a gathering for the first time in a couple of years. Where do we start?
PLH: At the beginning! Determine the number of guests you will invite so that you can decide the best setup for your home. Is it a party where all the guests will sit down to eat together, or is a more flexible buffet option better for your space? Once you determine that, choose a theme that will help you edit the options for the décor and menu. When we choose a theme, we can organize our choices and eliminate the stress that comes with too many differing elements that do not all work together in harmony. Themes need not be obvious to the guests – they are more a way of helping you think about pulling together all the details, so they feel cohesive and comforting.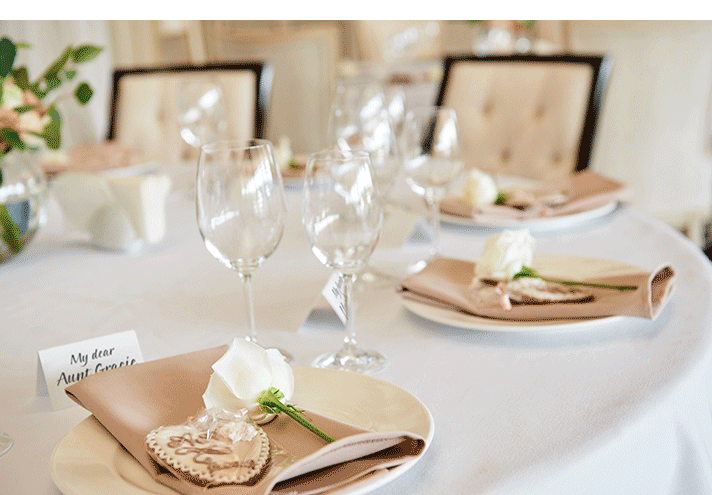 MDC: After you have set the stage for the party, what are some ways to help guests feel welcome and at ease?
PLH: Great question! After all, making guests feel special is what truly makes a party memorable. People will always remember how you made them feel. I like to start with the place settings if it's a sit-down dinner. Each setting will have its own small decoration, whether a small vase with a few buds, a small candle, or other little item that helps create an interesting table. And I also personalize the place cards. Along with each guest's name, there will be a little extra information exclusive to that particular guest. A photo of the host with the guest, or phrases like " my dear Aunt Gracie" or "My friend Arthur that I've shared adventures with for over thirty years" on the place cards not only make the guest feel really valued, but they also help spark conversation at the table.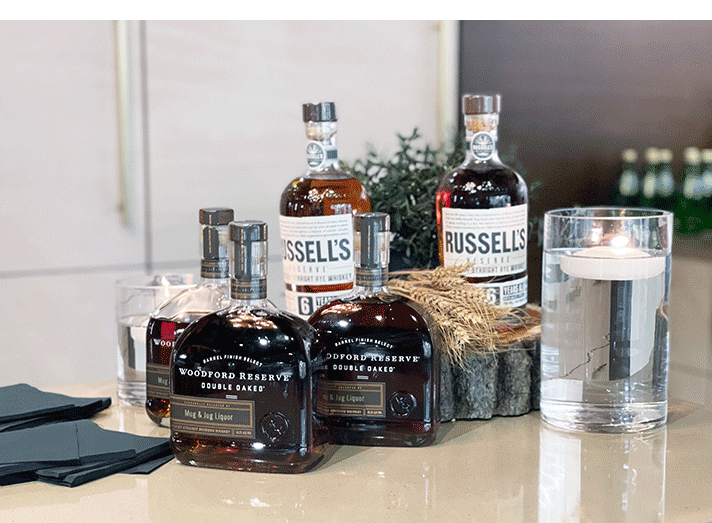 MDC: Hosting can be stressful – what are some techniques hosts can use to help them enjoy the party, too?
PLH: When we minimize the drama and chaos that surrounds planning a party, or anything else really, it leaves room for enjoyment and delight. For example, if you have all your items for entertaining stored together in one place, whether it is in a butler's pantry or in a large bin in your basement, it's much easier to set everything up. You won't be running through the house trying to find everything you need – you can spend that time calmly setting your table and choosing music you think the guests will like. Turn the chaos into caring – focus on your guests – that is key. Another way to make entertaining easier is to create distinct spaces for drinks, desserts, and conversation. It will keep guests circulating, and will prevent bottlenecks in the kitchen as you put the final touches on the food.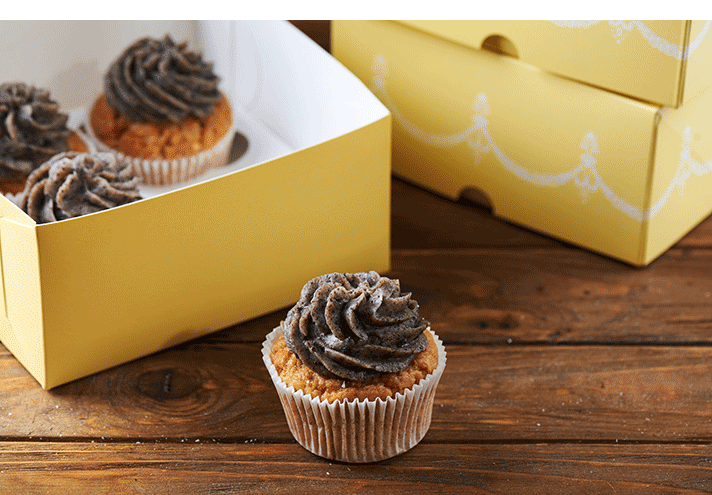 MDC: Any final words of advice?
PLH: Yes! End the party on a good note by sending guests away with something that will help them remember the fun. This could be a small party favor, tagged with each guest's name in advance, or it could be a take-away station with to-go boxes – again, with each guest's name – so guests may enjoy a yummy treat the next day. Try to make everything as simple as you can, and enjoy yourself!