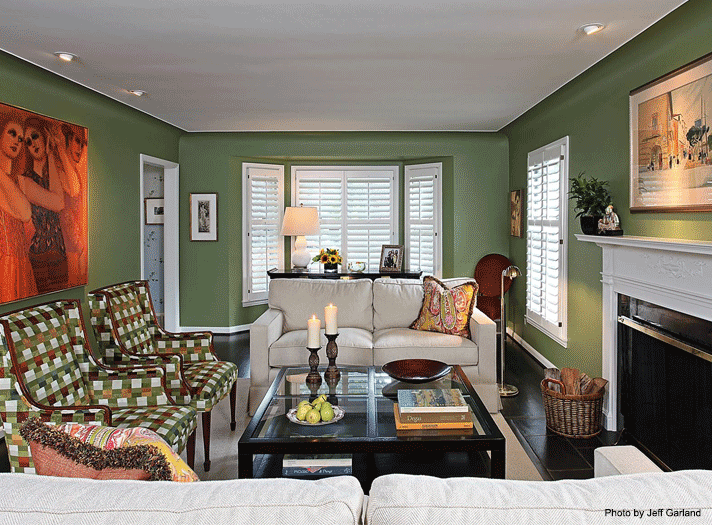 If there is one all-embracing design movement that has emerged, it is the idea that our living and working environments should be comfortable. Creating spaces that are warm and cozy is a top request as we begin the new year, and three top designers share fresh new ways to add that sense of well-being to any space without sacrificing style.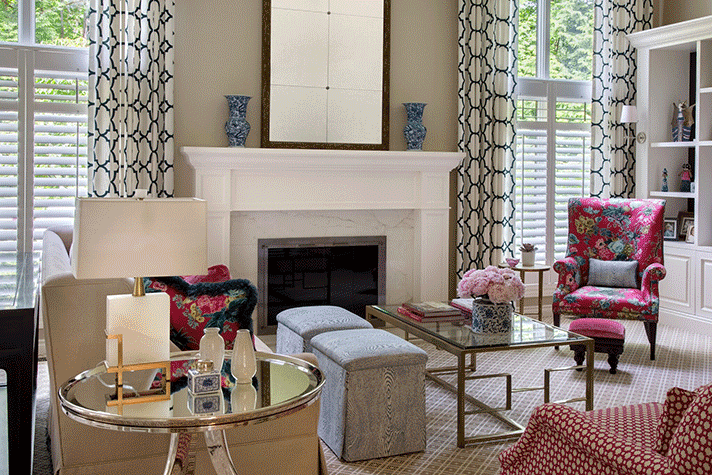 Design trends are often the reflection of – or response to – the collective emotional state of any particular group of people. Current health considerations and increased work-from-home options mean these days we're spending more time at home, so creating comfortable spaces that can be Zoom-meeting-ready at a moment's notice is important.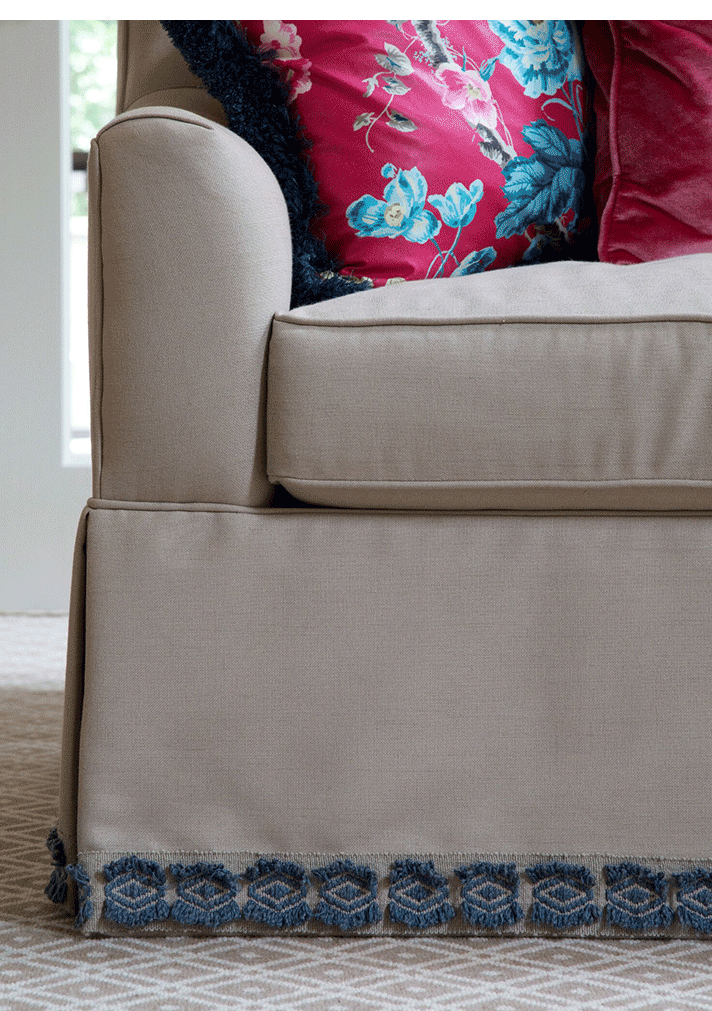 Lisa Petrella of Petrella Interiors in Troy sees the Grand Millennial Chic trend emerging as clients crave the frilly, floral, layered patterns of their youth. "Fringed sofas, antique china, patterned drapery, and oil paintings are just a few of the bold, new-meets-old design elements we are using," says Petrella. "We are seeing a resurgence of very colorful, patterned wallcoverings in all areas of the home. And no more white ceilings! We are using white on the walls and bold colors or patterns on the ceiling." Petrella also sees more embellished details replacing simpler styles for cabinets and millwork, using bold jewel tones to create a more curated look.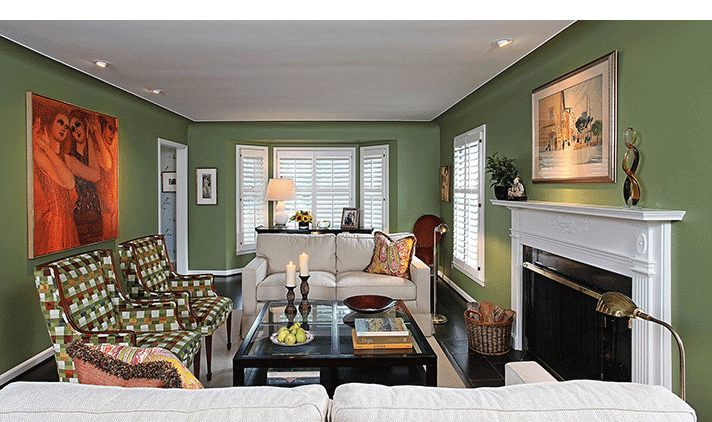 Green is both a color and a concept for Gail Urso of Urso Designs in Grosse Pointe Park. The trend of bringing the outdoors inside by mixing many shades of fresh green with paint colors, fabrics, and accessories is one she embraces. "Living plants are a nice way to add touches of green and also create a healthier home environment. I love to use plants, large and small, to add design interest and a sense of calm," Urso explains.
Beyond the color, Urso also believes in "green" as a concept for designing homes that are friendlier to the environment. "As the reality of climate change impacts all of us, responsible consumers will consider installation of water-efficient faucets and energy efficient appliances, and choosing low VOC paints and window treatments to help control temperature," Urso says, also noting that the selection of materials and products that are manufactured responsibly and can someday be discarded safely are also important considerations.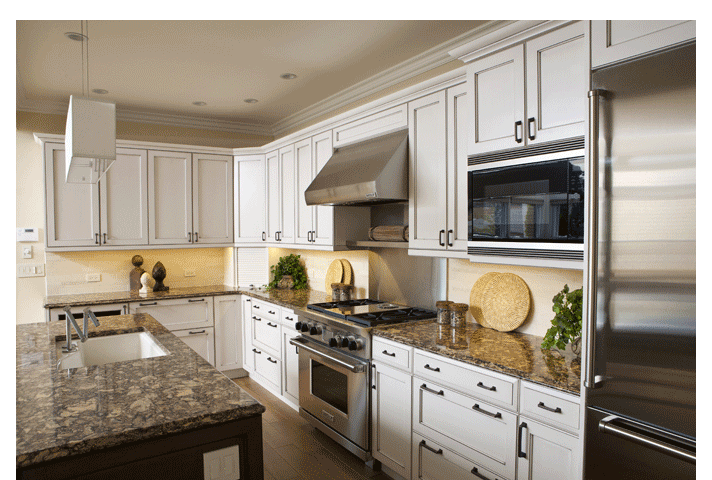 Rita O'Brien and Colleen O'Brien-Seitz of Rita O'Brien Design Group are seeing many clients choose to forgo a formal dining room, choosing to create a cozier, more flexible space. They also see a trend toward more natural, organic materials mixed with classic black and white. "Using neutral and natural materials and finishes in kitchens is what we are most excited about. The beautiful white kitchens are timeless and beautiful, but we are seeing a softer side now," they say.